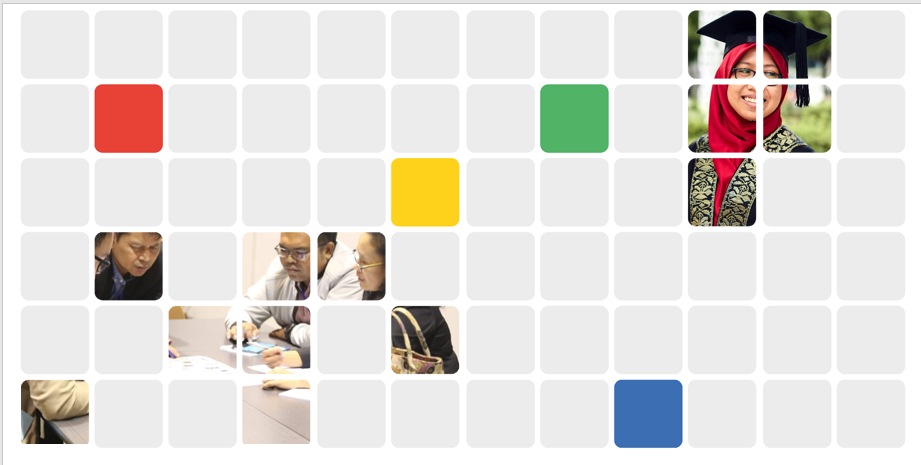 Stay tuned! We will soon update the agenda for the event!
General overview of the agenda below:
January 10th: INTERNAL MEETING WITH EASTEM PARTENRS - sustainability of the project and future through World Café activity (open internally for EASTEM partners)
January 11-13th: local small scale events in the Asian partner countries (more information will follow shortly) (open for all)
January 14th: Global EASTEM Dissemination Webinar (open for all)
Don't forget to register, so we can send you an update when we have agenda ready for you to check!
Stay tuned and join EASTEM FINAL DISSEMINATION EVENT online!