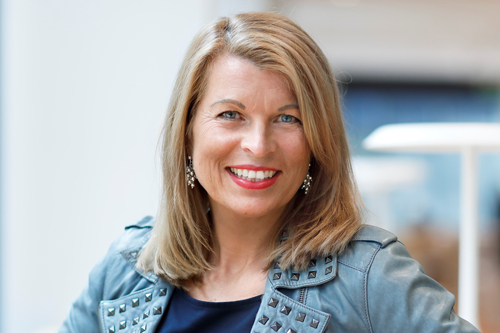 Annika Viklund
Senior Vice President and Head of Business Area Distribution
VD Vattenfall Eldistribution AB
Annika has been with Vattenfall Distribution since 2006,
joining as Marketing Manager and has since 2010 been Managing Director for the Swedish distribution business, and since 2015 Business Area Manager for the electricity distribution operation in Vattenfall.
She represent Swedenergy in the industry associations Eurelectric Distribution & Market Facilitation Committee and member of The Commission for Electrification, an advisory body chaired by the Swedish Minister for Infrastructure.
Before she joined Vattenfall, she was Manager, Consultant and held Technical positions with IBM for 20 years.
She is a frequent speaker in the Swedish energy sector and was awarded "Diversity Manager of the Year" in 2017 by the Swedish Management Magazine Chef and "Power Woman of the Year" in 2019 by the female network "Kraftkvinnorna" (Power Women).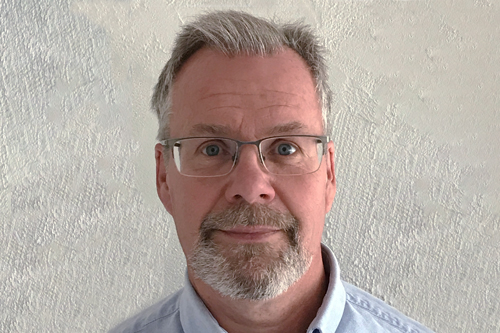 Johan Gerklev
Sustainability Manager Skanska Sweden and Head of Sustainable Business Development, a unit with about 50 sustainability specialists. Since 1995, Johan has been part of Skanska's sustainability journey, a journey from crisis and risk to future, opportunity and business.
Ulrik Stridbæk
VP and Head of Regulatory Affairs Ørsted
Ulrik is responsible for managing Ørsted's stakeholder engagement on regulatory and policy issues. He has worked at Ørsted for 13 years.
Before joining Ørsted he was a senior policy advisor at the International Energy Agency, where he was responsible for electricity sector analysis, giving policy advice to member governments. He worked at the IEA for 4 years.
Ulrik Stridbaek has worked in the energy sector on energy sector analysis, regulation and policy for more than 20 years. Power market design, transmission regulation, energy economics and green transition has been the focus areas. He holds a Masters degree in Economics.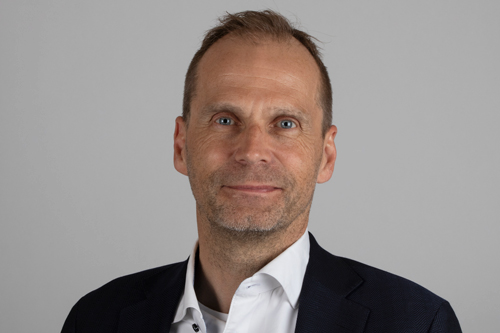 Lars Josefsson
CEO Nexans Sweden/GM BU Nordic
Lars has been with the company since 1998 and has held a various of positions, i.a. Director of Marketing D&I and Utilities Europe before returning to Nordics in 2018. Lars has also been Chairman CPR Europacable.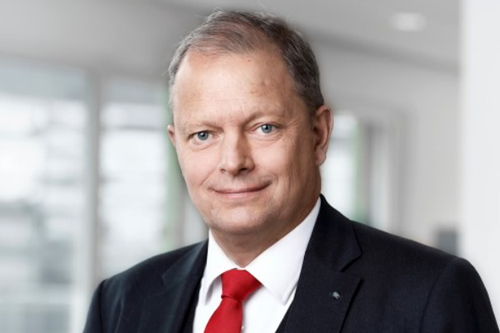 Tomas Kåberger
Key Note Speaker/Moderator
Tomas is professor of Industrial Energy Policy at Chalmers University of Technology while spending some of his time as Chair of Renewable Energy Institute in Tokyo. He was Director General of Swedish Energy Agency 2008-2011 and from its start until this summer member of the Swedish Climate Policy Council. Among his other tasks he serves on the board of Vattenfall and Persson Invest and as senior advisor from the start of Global Energy Interconnection Development and Cooperation Organisation in Beijing.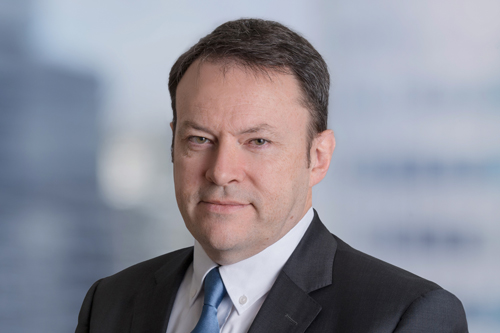 Vincent Dessale
Chief Operating Officer & Senior Executive Vice President of Building & Territories Northern Business Group
Vincent Dessale, is Chief Operations Officer and Senior Executive Vice President in charge of the B&T Northern Business Group. Vincent joined Nexans in 2001 and since then held various key Supply Chain management positions in Europe before heading up Operations in South Korea in 2006, and extending his responsibilities to the Asia-Pacific area in 2009. He held several positions in the Submarine High Voltage Business from 2012 and was appointed Senior Executive Vice President Subsea and Land Systems in February 2018, before being appointed to his current position in December 2019.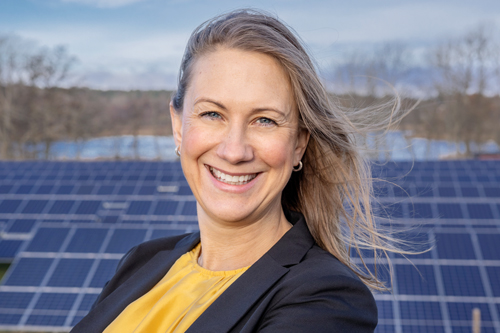 Anna Werner
CEO Solar Energy Association of Sweden
Anna has been with the company since 2019. Before that she worked 5 years at Villaägarna responsible for energy issues and spent 7 years as technical consultant at Afry.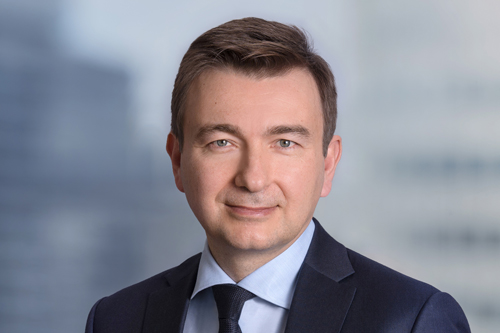 Christopher Guérin
Chief Executive Officer, Nexans
Christopher was appointed Chief Executive Officer of Nexans in 2018. He has spent most of his career with this company, where he has held the position of Senior Executive Vice President, Europe industry since 2014. Prior to this date, he was in charge of the Industry Market Line, which he took over in 2013 after having held, for 6 years, various Sales and Marketing functions in France and Europe. Between 2005 and 2007, he held the position of Sales Director Europe. After working at fenwick Linde in the UK, he joined Alcatel Cables in 1997, which became Nexans in 2001, in the Metallurgy division where he will be in charge of various management functions. Christopher Guérin is a graduate of ESDE and INSEAD.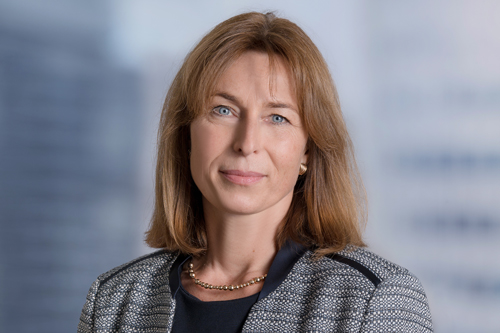 Ragnhild Katteland
Executive Vice President, SUBSEA & Land Systems Business Group
Ragnhild has held various management positions in Engineering, Sales, Purchasing and Projects Management since she joined Nexans (previously Alcatel) in 1993.
In 2011 she was appointed Project Director for the Submarine High Voltage Business Line, and since then, has held Vice President roles in Technical & Project operations and Subsea Energy Systems Business Line.
Since March 2018, Ragnhild has been Vice President of Subsea & Land Systems Business Group, and CEO of Nexans Norway since September 2019.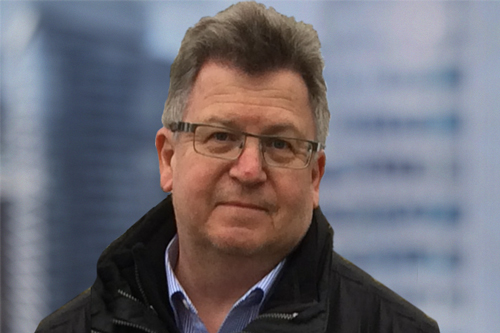 Kenneth Johansson
Head of Electrical Network, Stockholm, Ellevio.

Kenneth has more than 20 years of experience in the cable industry, where he has had a number of different positions. From 2012 to 2013 he was CEO of Seabased Industry AB, a development company in Wave Power. From 2014 he has been working as Head of Regional Network Stockholm, responsible for the network between 33kV to 220kV. He is currently chairman of the Swedish Standardization Committee for electrical cables TK 20.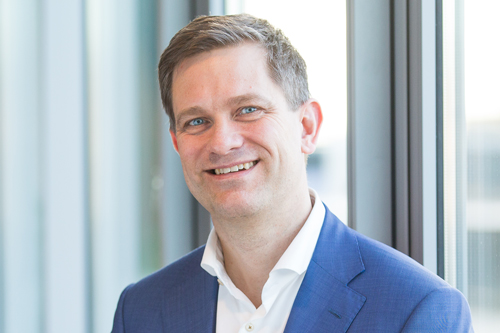 Niclas Damsgaard
Chief Strategist Svenska Kraftnät (Swedish TSO)
Dr. Niclas Damsgaard is chief strategist at Svenska kraftnät (the Swedish TSO). Previously at Svenska kraftnät he served as Senior Vice President for Market and System Development and Acting Executive Vice President for the System Operator Division. He has previously close to 15 years of experience from consultancy, most recently as director and head of Energy Markets and Strategies at Sweco. He holds a PhD in economics from the Stockholm School of Economics and is specialized in deregulation and regulation of markets with a focus on the electricity market.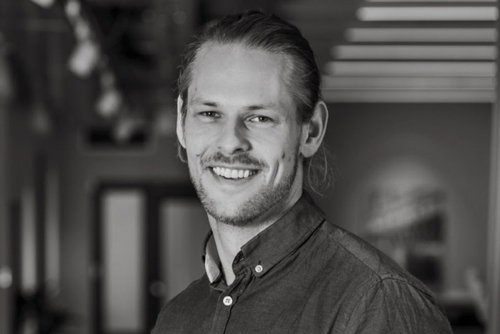 Thomas Linderholm
Energy Specialist Fabege
Thomas has a MSc degree in Energy Systems and is a certified passive house expert. At Fabege, a property developer in Stockholm, Thomas works as Energy Specialist, focusing on developing sustainable and attractive city districts and to make the buildings run as energy efficiently as possible. Before that he worked as energy coordinator in building projects, specialized in building simulation and passive house design.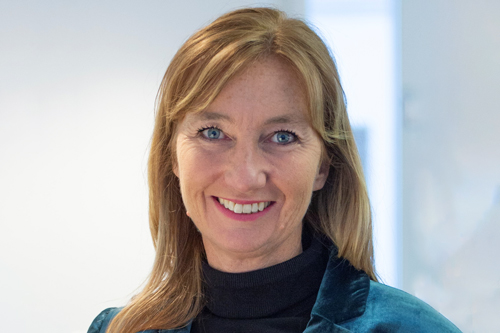 Anna Graaf
Director of Sustainability,
White Arkitekter
Anna is Director of Sustainability at White Arkitekter since 2012. During the last 25 years she has gained extensive experience in sustainability management and energy efficient design, from early stages throughout construction, for buildings as well as urban planning. Anna is also board member of NMC, the Network for Sustainable Business, and member of the steering group for Circular Sweden as well as Center for Circular Buildings. Anna holds a master's degree from Chalmers University of Technology.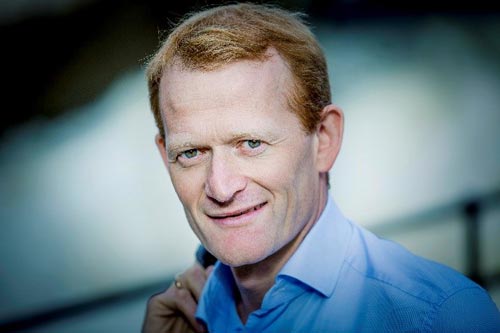 Håkon Borgen
EVP Head of Technology and Development, Norwegian TSO Statnett
Håkon Borgen is working as EVP head of Technology and development for the Norwegian TSO Statnett in Oslo. Håkon also chair the Research & Development and Innovation (RDIC) committee in ENTSOE. Borgen holds a MSc from Norwegian University of Science and Technology (NTNU) in Electrical Engineering with the final master thesis written at Technische Universitӓt Darmstadt in Germany.
Borgen has more than 25 years of experience in energy business from both Grid operations, Grid development, Engineering, Licensing, Technology, R&D and Construction works in large projects onshore and offshore.
Today he is responsible for the TSO Planning function, Market analyses, Technology Development as well as Research and Development (R&D). This position also includes the planning and execution of the two ongoing large submarine interconnectors from Norway to neighbouring countries in Germany (Nordlink) and UK (North Sea Link).