07. The Truth Commission's importance for sustainable peace in Colombia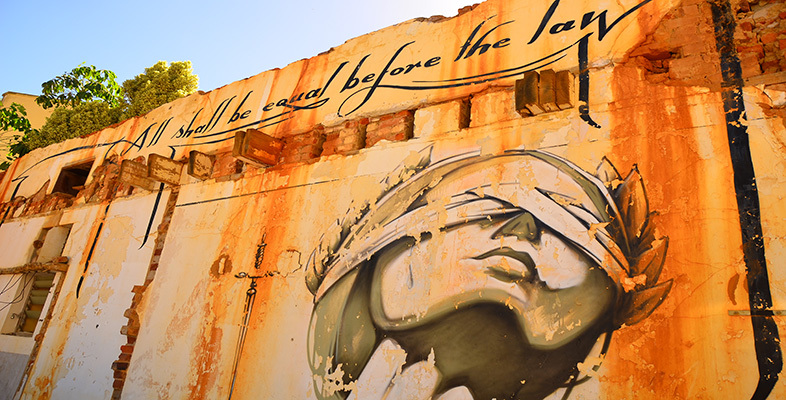 07. The Truth Commission's importance for sustainable peace in Colombia
Har passerat
Torsdag 15 november 2018 10:30 - 12:00 T5
Föreläsare: Carlos Martin Beristain, Soraya Gutierrez

The peace agreement between the Colombian government and the FARC has been highlighted internationally for the participation of women and victims of conflict during peace negotiations and for the parties putting the interests and rights of victims at the heart of the conflict. In particular, the transitional justice system would satisfy their right to truth, justice and non-repetition guarantees. The commission for truth, coexistence and non- repetition is part of the comprehensive system of transitional justice and will be central to the possibility of knowing the truth about the human rights abuse committed in Colombia.
The right to truth is important for the victims of the conflict and their families, but also is crucial for the country to create the collective historical memory of the conflict as a first step towards social dialogue, reconciliation and increased conditions for a sustainable peace in which the state will prevent similar violations being repeated in the future.
Under the human rights days 2018 the Colombia-group invites a commissioner from the Colombian Truth Commission and a representative from the lawyer collective CCAJAR to discuss the challenges that the commission should face over the next three years from a national and international perspective.
Arrangör(er)
Fonden för mänskliga rättigheter och Colombiagruppen
Taggar
Krig- och konfliktzoner
Agenda 2030
Brott mot mänskligheten
Etniska minoriteter
Fredsbyggande
Försoning
Internationell rättvisa
Kvinnor
Mänskliga rättigheter
Prioriterade målgrupper
Forskare
Civilsamhälle
Tjänstepersoner vid statliga myndigheter/departement
Förtroendevalda
Intresserad allmänhet
Föreläsare
Carlos Martin Beristain
Föreläsare
International Commissioner for the Colombian Truth Commission. He
shares his experiences, analyzes and lessons learned from his work with truth commissions in Guatemala, Mexico, Peru, and Paraguay.


Lawyer collective José Alvear Restrepo, CCAJAR.

Colombian lawyer and president of the Lawyer collective José Alvear Restrepo, CCAJAR, she attends the calls that the Commission should take to address the rights of victims of conflict.