21. TELL MAMA UK: A Seminar on Islamophobia and How to Measure and Prevent It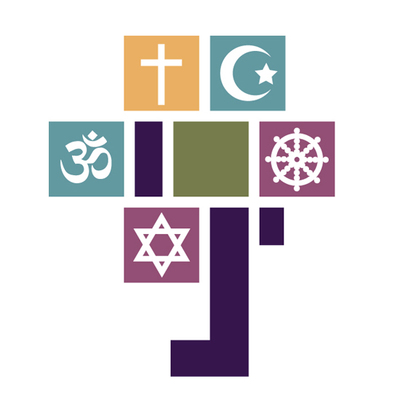 21. TELL MAMA UK: A Seminar on Islamophobia and How to Measure and Prevent It
Har passerat
Torsdag 15 november 2018 13:00 - 14:30 C8
Föreläsare: Fiyaz Mughal
Moderator: Max Stockman
Paneldeltagare: Katherine Cash, Omar Mustafa

For many years now the Muslim communities in the UK have suffered anti-Muslim incidents and expressed a need for a nationally coordinated means of reporting such incidents. The MAMA Project provide means for such incidents to be reported, recorded and analysed, working to ensure this data is accurate and reliable and the victims and witnesses affected receive support. This project also works with police forces across England, Wales and Scotland in order to ensure access to justice for victims through the prosecution of perpetrators.
TELL MAMA are an independent, non-governmental organisation which works on tackling anti-Muslim hatred and therefore our work is not influenced or wholly shaped by Government. However, we work with Central Government to raise the issues of anti-Muslim hatred at a policy level and our work helps to shape and inform policy makers, whilst ensuring that an insight is brought into this area of work through the systematic recording and reporting of anti-Muslim hate incidents and crimes.
Arrangör(er)
Myndigheten för stöd till trossamfund
Taggar
Det offentliga rummet
Nätet
Antirasism
Demokrati
Hatbrott
Islamofobi
Mänskliga rättigheter
Mänsklig säkerhet
Responsibility to protect
Rasism
Religion och övertygelsefrihet
Trakasserier
Trygghet
Våldsprevention
Våldsutsatt
Prioriterade målgrupper
Civilsamhälle
Tjänstepersoner vid statliga myndigheter/departement
Media
Föreläsare
Fiyaz Mughal
Föreläsare
Fiyaz Mughal is the founder of the national anti-Muslim hate crime monitoring project called TELL MAMA.
Max Stockman
Moderator
Myndigheten för stöd till trossamfund
Katherine Cash
Paneldeltagare
Rådgivare - Religions- och övertygelsefrihet Svenska missionsrådet
Omar Mustafa
Paneldeltagare
Rektor Ibn Rushd Studieförbund