80. Is development possible in a shrinking democratic space?
There are many signs of democratic progress in several African countries – but parallel to this we also see increasing threats to the freedom and rights of journalists, academic researchers and civil society. New laws, threats and violence reduce the space where these groups, which play a central role in safeguarding and strengthening democracy, can work and act.
With East Africa as a starting point and Kenya as the example, the seminar will highlight the global issue of Shrinking Space. In Kenya the trend is obvious: NGOs, human rights defenders and journalists are subjected to attacks and harassment. The government's language towards NGOs is gradually getting harsher and in the beginning of the year three TV stations were closed during a politically sensitive period. What are the short-term and long-term consequences? Can a country continue to develop while the freedom of expression is being reduced? What can the targeted groups do to counteract this trend and how do they find new ways to work?
Guests from Sweden and Kenya will describe general developments in the region, give examples of specific incidents and discuss what can be done to counteract the negative developments.
Arrangör(er)
Nordiska Afrikainstitutet, Forum Syd, Medieinstitutet Fojo
Taggar
Det offentliga rummet
Demokrati
Mänskliga rättigheter
Statligt våld
Trakasserier
Prioriterade målgrupper
Civilsamhälle
Tjänstepersoner vid statliga myndigheter/departement
Media
Föreläsare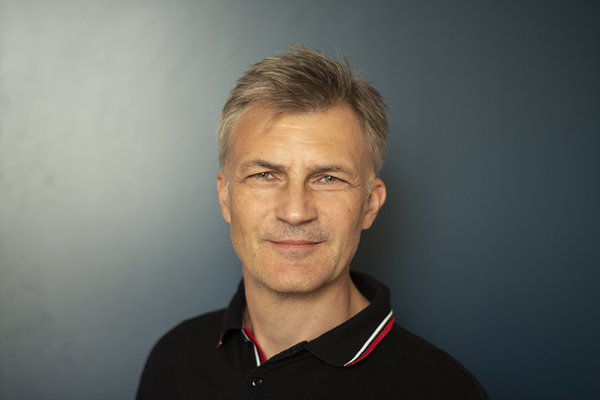 Nordiska Afrikainstitutet

Senior researcher at The Nordic Africa Institute. Political scientist studying state-society relations in Kenya.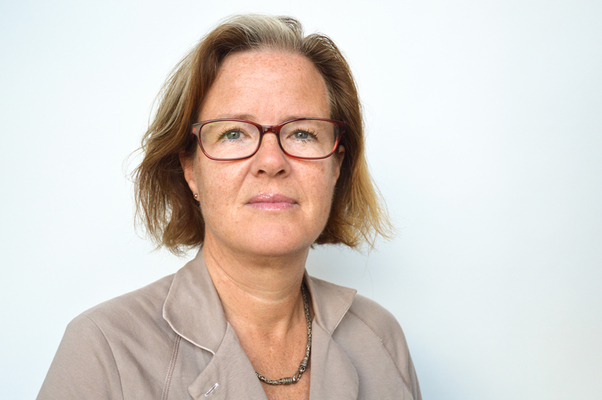 Sida

Director-General of Sida, the Swedish International Development Cooperation Agency.
CMI

Political scientist currently working as a Post-Doctoral Research Fellow focusing on the backlash against democracy in Africa.
Marika Griehsel
Moderator
Marika Griehsel is a Swedish documentary filmmaker and an award-winning senior foreign Correspondent having worked for Swedish Public Broadcasting, SVT.

She was based in South Africa, Johannesburg during the 1990's covering the release of Nelson Mandela and the democratic transition and significant news events on the continent for more than a decade.

Today she is based in Sweden but regularly travels to many parts of Africa.

Since November 2017 Marika Griehsel is part-time working as a project manager for The Media Institute Fojo at The Linnaeus University in Kalmar.