105. Suffocating the movement – Shrinking space for women's rights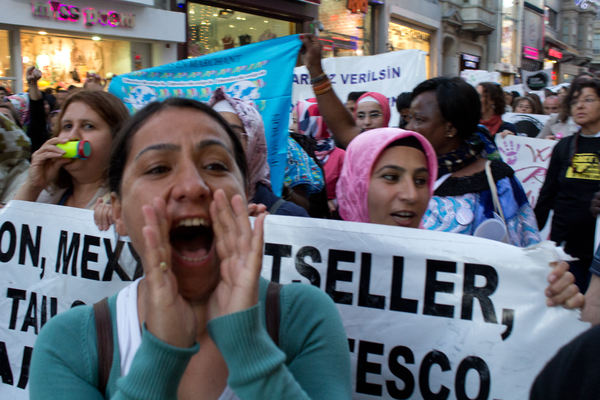 105. Suffocating the movement – Shrinking space for women's rights
Har passerat
Lördag 17 november 2018 14:30 - 15:30 C8
Moderator: Marika Griehsel
Paneldeltagare: Elizabeth Ncube, Eva Zillén, Shahla Ismayil, Sylvie Ndongo

Shrinking space has become a political reality for civil society organisations globally. Kvinna till Kvinna has followed the development closely, and many partner organisations bear witness to a harsher climate, with constant threats to their work for women's human rights. This session introduces the main findings of the Kvinna till Kvinna report "Suffocating the movement – Shrinking space for women's rights", based on input from 123 women activists from 32 countries. It is followed by a discussion with prominent women human rights defenders.
As the report shows, there are gendered aspects of political violence and prosecution. Women and LGBTQI persons are especially targeted by slander and hate campaigns, as well as sexual harassment and violence. In the face of growing nationalism and fundamentalism, women activists who challenge traditional gender roles are pointed out as traitors of the nation. Shrinking space has a negative impact on all organisations, but hits women especially hard. Women continue to be excluded from formal political arenas, and therefor depend on the civil society arena to mobilize and claim their rights.
Arrangör(er)
Kvinna till Kvinna
Taggar
Demokrati
Feminism
Kvinnor
Mänskliga rättigheter
Politiskt våld
Prioriterade målgrupper
Civilsamhälle
Tjänstepersoner vid statliga myndigheter/departement
Media
Föreläsare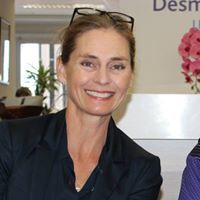 Journalist, dokumentärfilmare och för tillfället en halvtidstjänst som projektledare vid Fojo Medieinstitut.

Elizabeth Ncube
Paneldeltagare
Shahla Ismayil
Paneldeltagare
Sylvie Ndongo
Paneldeltagare