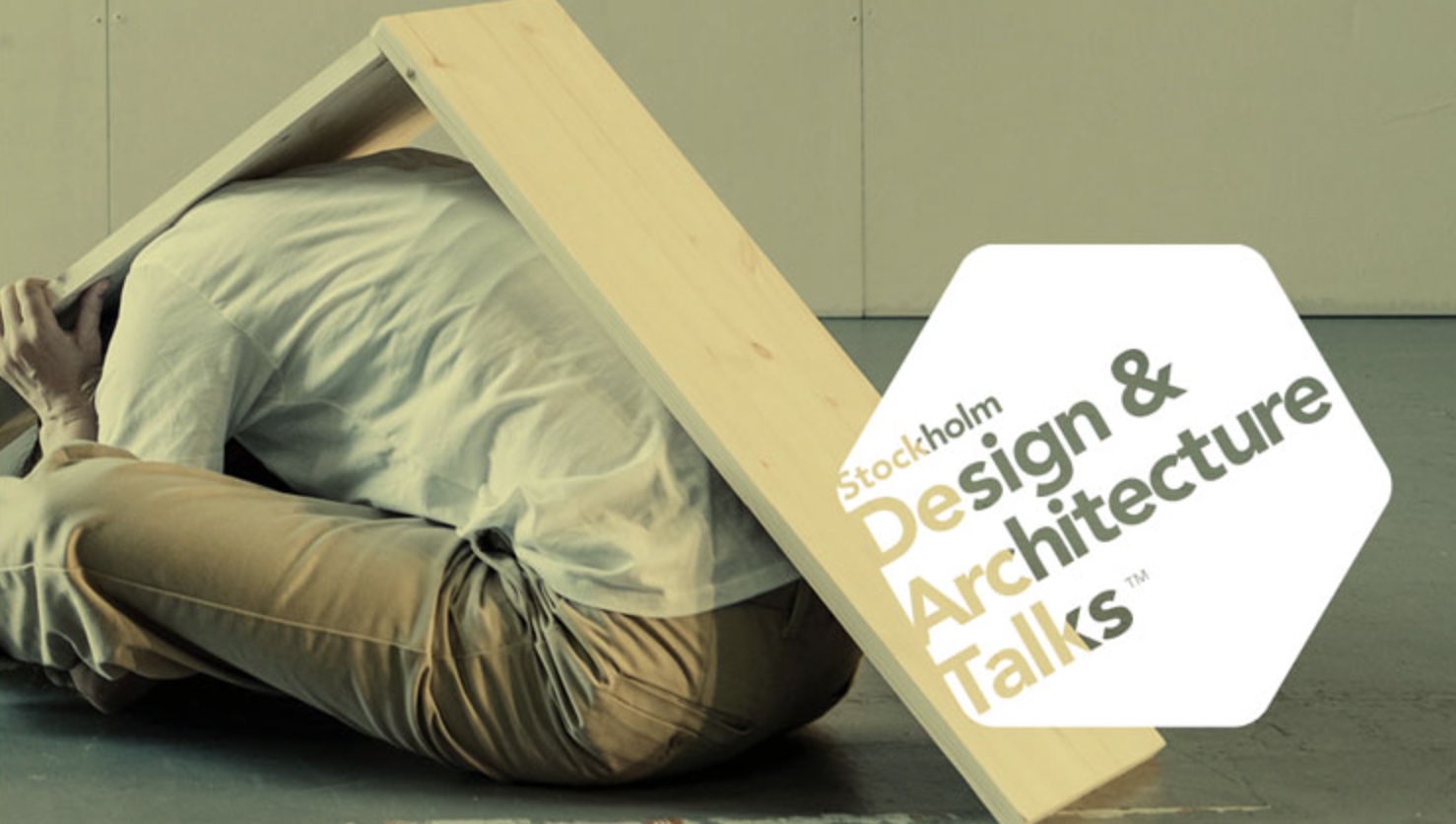 Stockholm Design & Architecture Talks
BEing a Game Changer
Stockholm Design & Architecture Talks is a leading platform for discussing and exploring architecture and design, and has been part of Stockholm Furniture & Light Fair since 2013. The programme for 2022 has a strong focus on sustainability and innovation and is designed to promote knowledge and to spur discussion and development within the field of design and architecture.
How do we build more sustainable cities? What does circularity in design really mean and how do we create innovative and profit-driven furniture companies in a circular economy? With "Being a Game Changer" as an overall theme, Stockholm Design and Architecture Talks 2022 will focus on the most important issues facing the industry right now.
Dezeen founder Marcus Fairs will moderate several of the panel discussions during the digital seminar programme, as will the British journalist Katie Treggiden, author of the recently released book Wasted: When Trash Becomes Treasure (Ludion, 2020). Tregidden also runs successful podcast Circular with Katie Treggiden, which explores craft's potential role in the transition to a more circular economy.
Stockholm Design & Architecture Talks, arranged by Stockholm Furniture & Light Fair and broadcasted February 8-10, 2022 is available on demand until March 11 on this platform
See the full programme under "Talks on demand"
Enjoy!
---
---