How to raise a digital human - Creating BETSY, a mental health coach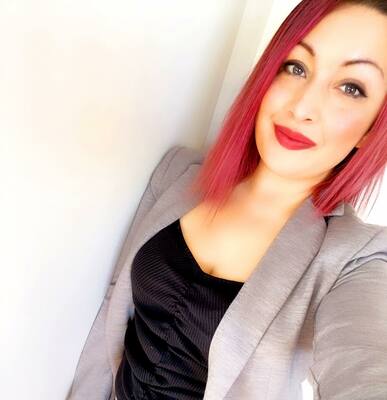 How to raise a digital human - Creating BETSY, a mental health coach
Har passerat
Onsdag 19 maj 2021 15:20 - 16:15 4. Live
Föreläsare: Almira Thunström

Too sick for primary care, too healthy for specialist care? Falling between chairs.
Sometimes individuals simply get stuck in a health care loop. They feel too ill to have full emotional and physical function, but are too healthy to receive more comprehensive measures or referrals to outpatient care, especially when it comes to mild depression or anxiety.
For these individuals, there are few resources or actions, and waiting for a non-pharmacological treatment can take months in primary care. The health care system relies on these individuals to govern their own mental health and to seek help if they get worse in the meanwhile. Deterioration is almost always the case as governing your own health without tools is near impossible.
---
Can a chatbot be a solution as an intermediary for vulnerable people?
The question is: How do you digitize the human response when a human is not available?
Answer: It is not possible! You can't replace a smile or a warm hand on the shoulder with a digital tool, and let me be clear, I do NOT mean telemedicine, I refer to chatbot technology. Regardless of technology, it is a human meeting a human. A chatbot is a proxy of that, and sometimes a really bad one.
But, and a really big BUT: even though you can't replace a human therapist, through chatbot technology you can digitize the tools and wisdom that a practitioner can offer.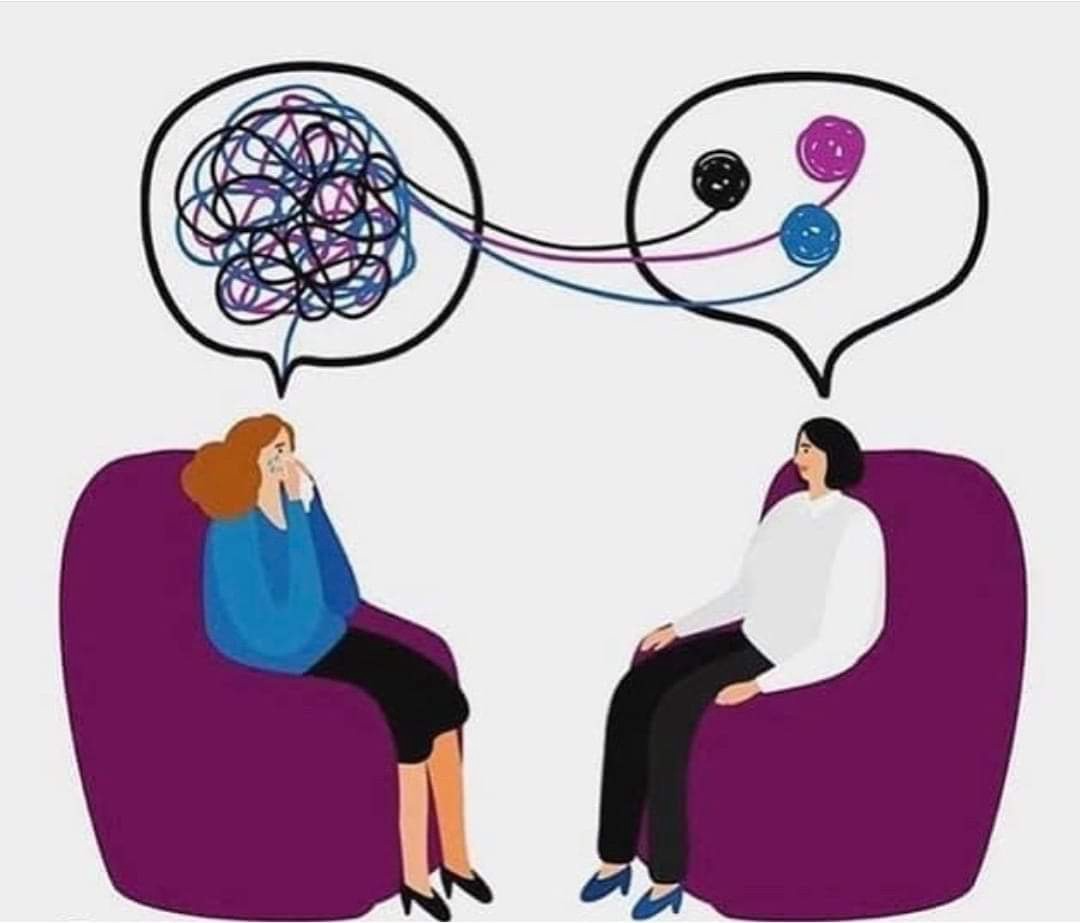 In this seminar we will go through the history, background and user cases for chatbots in mental health care.
In this highly unusual seminar, created as a mini-documentary, you will get
* the history
* user cases
* a "do it yourself" tutorial
* journey documentation
* unscripted demo of BETSY
More info on BETSY in Swedish and English
https://sahlgrenskaliv.se/chatboten-betsy-ska-erbjuda-terapisamtal/
https://vgrblogg.se/utveckling/2020/05/05/samtalsterapibot/
https://vgrblogg.se/utveckling/2020/06/30/innovationsfonden-del-2-chatbot-for-stodsamtal-vlogg-och-sammanfattning/
https://medium.com/@augmentedrobot/a-stranger-that-cant-wipe-your-tears-2b66899fe6c2
Screenshot of BETSY.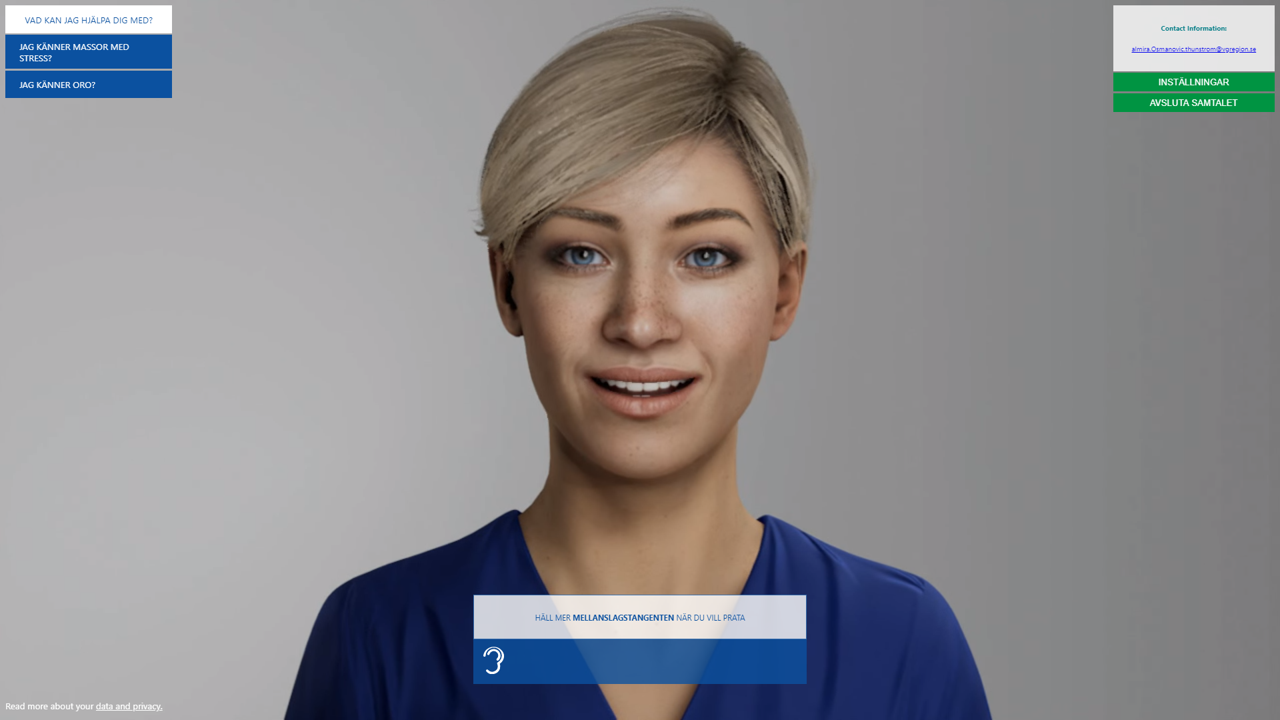 Föreläsningssyfte
Tools for implementation
Målgrupp
Management/decision makers
Politicians
Organizational development
Purchasers/acquisitions/eco nomy/HR
Technicians/IT/Developers
Researchers
Students
Care professionals
Healthcare professionals
Patient/user organizations
Nyckelord
Actual examples (good/bad)
Benefits/effects
Innovation/research
Test/validation
Apps
Usability
Ethics
Föreläsare