Vital Signs Monitoring Using Only a Smartphone, Tablet or Laptop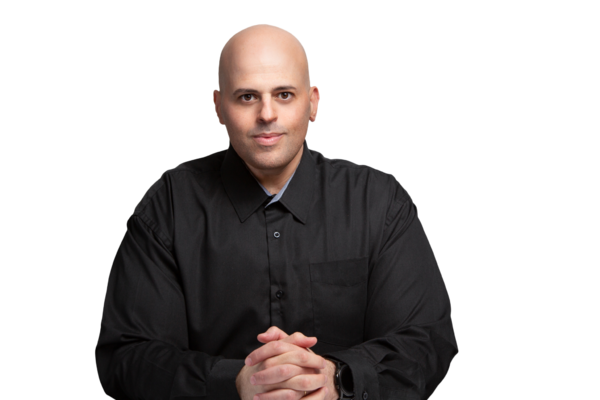 Vital Signs Monitoring Using Only a Smartphone, Tablet or Laptop
Föreläsare: David Maman

Binah.ai delivers an AI-powered health and wellness application platform that transforms any smartphone, tablet or laptop into a health and wellness monitoring solution. It removes the need for wearables and provides vital signs measurements with medical-grade accuracy by applying a unique mix of signal processing and AI technologies such as machine vision, machine learning and deep learning. Just by looking at a camera, users can extract, in approximately 1 minute, the largest set of vital signs available on one single mobile device - based on the analysis of a video of the upper cheek area: heart rate, HRV, SpO2, respiration rate, mental stress and soon blood pressure.
Målgrupp
Management/decision makers
Organizational development
Purchasers/acquisitions/eco nomy/HR
Technicians/IT/Developers
Care professionals
Healthcare professionals
Nyckelord
Patient centration
Innovation/research
Follow-up/Report of current status,
Apps
Usability
Föreläsare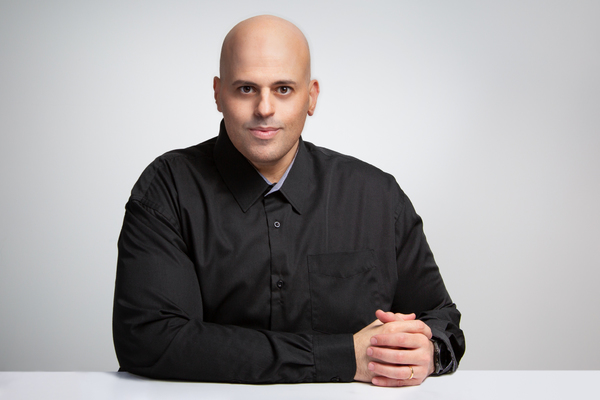 Co-founder and CEO
BINAH.AI

David spearheads the team in fulfilling Binah.ai's vision and mission. A serial entrepreneur, he has taken numerous start-ups from vision to international success: Hexatier (acquired by Huawei), Precos, Vanadium-soft, GreenCloud, Teridion and others. Binah.ai is David's 13th start-up where I set the strategy and manage the execution of the company's mission to enable healthcare services to everyone, everywhere.