The Digital O.R. workflow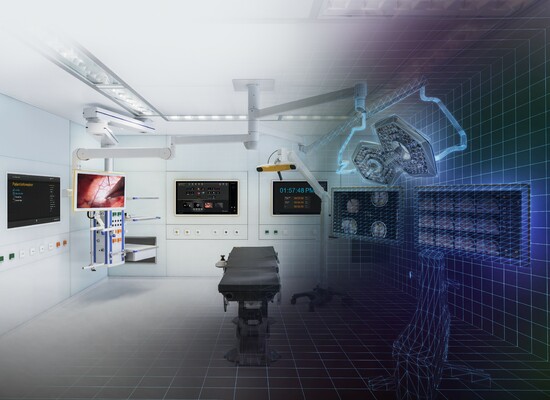 The Digital O.R. workflow
Har passerat
Onsdag 19 maj 2021 15:00 - 15:20 4. Live
Utställare: Brainlab
Föreläsare: Berit Reiter

The last year gave digitalization a jump-start and especially in hospitals, digital technologies provided additional benefits to stay connected (despite physical limitations). Video conferencing solutions provided a way for surgeons to look into the O.R. and communicate with the staff from anywhere within the hospital network or even from their personal PCs and mobile devices. Web-based streaming capabilities helped to transport procedures outside of the O.R. helping to continue education of medical students even in light of reduced O.R. attendance.
The aim of digitalizing an O.R. is to transform surgical workflows from analog to digital. Hospitals today face an increase of unstructured data from numerous sources including video sources, intraoperative imaging and surgical documentation. Managing and targeting the right data inside and outside the O.R. has become the top priority for not only hospitals but also for us.
Curious? Then watch the video to learn more about the benefits of digitalizing your surgical workflow with our Senior Product Manager, Berit Reiter.
Ämne
Digital Assistive Technology
Föreläsningssyfte
Tools for implementation
Målgrupp
Management/decision makers
Technicians/IT/Developers
Healthcare professionals
Nyckelord
Benefits/effects
Management
Innovation/research
Documentation,
Föreläsare

Senior Product Manager, Digital Health Technology
Brainlab

Senior Product Manager