Care to Translate

Thousands of patients every day are not getting the healthcare they deserve due to one simple reason. These patients are not speaking the same language as their doctor or nurse. If patients and healthcare professionals can't communicate, equal healthcare is not possible. With 7000 languages spoken around the world, increasing globalization and migration, this problem is rapidly increasing.
Care to Translate is an award-winning social impact company that develops digital translation tools for the healthcare sector. We solve the problem of language barriers by offering state of the art products that deliver safe and efficient communication between healthcare professionals and patients.
Ämne
Digital Assistive Technology
Föreläsningssyfte
Inspiration
Målgrupp
Management/decision makers
Politicians
Organizational development
Purchasers/acquisitions/eco nomy/HR
Technicians/IT/Developers
Researchers
Students
Care professionals
Healthcare professionals
Patient/user organizations
Nyckelord
Benefits/effects
Welfare development,
Patient centration
Innovation/research
Apps
Patient safety
Information security
Usability
Ethics
Föreläsare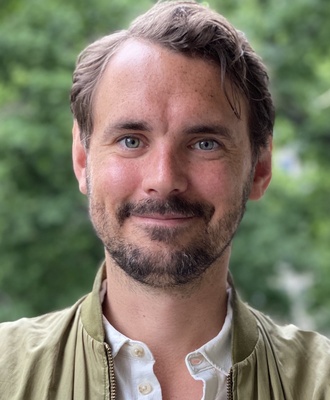 VD och grundare
Care to Translate

Linus Kullänger is a social impact driven medical student who is the CEO and co-founder of Care to Translate.