Non-wearable sensor technology in elderly care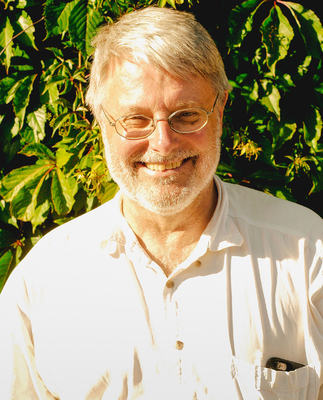 Non-wearable sensor technology in elderly care
Föreläsare: Per Matsson

Digital health and telemedicine in combination with machine learning can support and predict various medical conditions and problems. Automated trend analysis in elderly care to continuously monitor sleep patterns may gain significant know how regarding medical conditions and progress of disease or deterioration of a person's condition. Ease of use is a key factor and non-wearable sensors like various bed sensors and room monitoring equipment can capture data to be analyzed for trends of different conditions..Personal integrett and GDPR becomes equally essential when it comes to continous monitoring of a person. An overview of the field and technology, integrity and medical aspects will be reviewed in the seminar.
Föreläsningssyfte
Inspiration
Målgrupp
Management/decision makers
Organizational development
Technicians/IT/Developers
Care professionals
Nyckelord
Actual examples (good/bad)
Benefits/effects
Municipality
Innovation/research
Föreläsare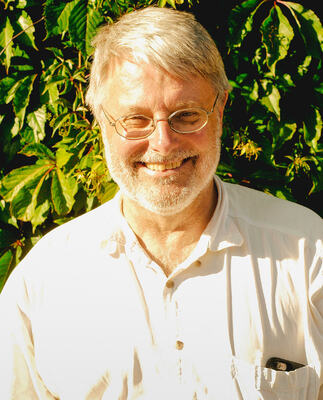 CoB
Cenvigo

30 years experience of medical diagnostic development working since January 1, 2021 with digital health and wellness. Today I work as scientific and business advisor for different companies and my main tasks are for Cenvigo AB and EITHealth.