Commercial medical products - from design to sales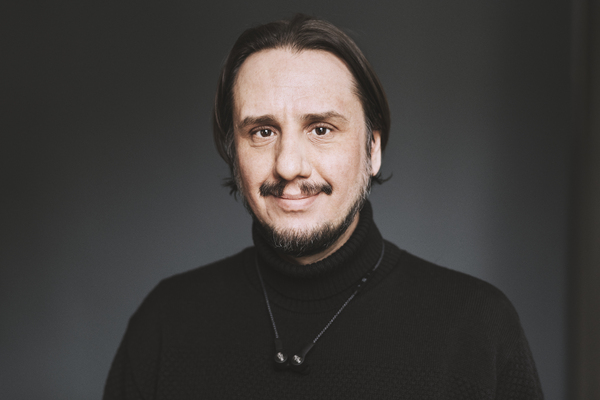 SciBase AB is one of the first companies in the world to have an AI-based medical diagnostic product approved both in the EU and in the US. Their product Nevisense has been commercially available for more than 5 years and remains the only FDA approved product available for melanoma detection (AI-based or otherwise). The journey has been long and the challenges many to launch an AI-based product - clinically, regulatory-wise, technically and commercially. The CEO will take you through this journey and present the key 'learnings' from the company. SciBase has just launched their second generation platform Nevisense Go, which they have developed together with their AI partner Peltarion and their clinical partners.
Ämne
Cutting-edge health and medical technology
Föreläsningssyfte
Tools for implementation
Målgrupp
Management/decision makers
Technicians/IT/Developers
Researchers
Patient/user organizations
Nyckelord
Actual examples (good/bad)
Benefits/effects
Innovation/research
Föreläsare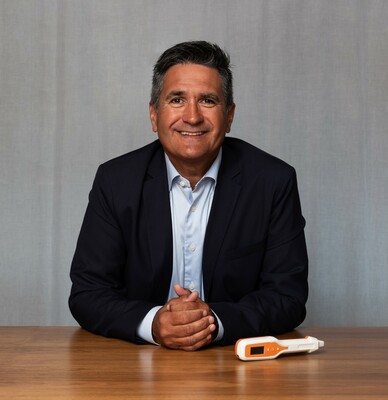 CEO
SciBase AB

One of Scandinavia's most experienced leaders within diagnostic product realisation, regulatory approval and international commercialization. Deeply experienced within the medical device industry, Simon has held senior positions in startups such as Synectics Medical and Neoventa, and in established multinationals such as Medtronic. He has always worked with a global market focus, and has been based in the Scandinavian, US and Asian markets.