Motiview - Turns older people and people with dementia into dedicated athletes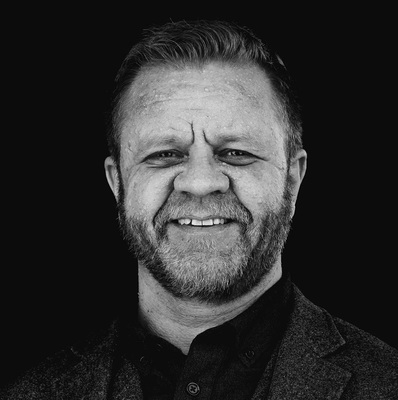 Motiview - Turns older people and people with dementia into dedicated athletes
Föreläsare: Roald Kvam

Many of the age-related disorders are created by inactivity more than age itself. Motiview brings the outside inside to enable people in care facilities - many of whom are 75+ with mild to severe Dementia - to take indoor cycling journeys through familiar surroundings (e.g. their home town where they grew up or got married/raised their family). It allies the innovative use of technology to a sense of fun and increased self-efficacy with high-quality bespoke adapted videos, codesigned by the care facilities, that evoke memories, provide an immersive experience and create a social norm for incorporating physical activity into their everyday lives. This has contributed significantly to the enjoyment and social aspects as the bike becomes the community hub with residents sharing stories with each other about the area and music as they cycle through it. This appears to be providing some of the "social glue" and "stickiness" that ensures the residents continue physical activity week-on-week and that it's not just an initial "novelty". Cyclists and staff state things like;
"You've done what the doctor couldn't", "It is just so wonderful", "I can go next!", " "We cannot praise this program enough", "My mother was pretty much bed-ridden. To see her now, exercising on a daily basis like this is extraordinary", "I was in a wheelchair at one point, then I graduated to a walker. The next thing will be the marathon."
Tailored support and training is provided to care home staff to ensure that they have the confidence and capability to support the behaviour change of the residents. The behaviour change approach was initiated in Norway in Bergen where participants saw benefits including improvements in mobility, reductions in falls, anxiety and distressed, improved well-being and improved engagement with carers and family members. Sport England has invested in trialling the product, in UK, to better understand the system changes needed to embed such approaches in social care settings. The project will reach 400 older people living in care homes/using adult day care centres across England and the presentation will explore the impact and learning to date.
Webside: www.motitech.no
Föreläsningssyfte
Inspiration
Målgrupp
Management/decision makers
Politicians
Organizational development
Purchasers/acquisitions/eco nomy/HR
Researchers
Students
Care professionals
Healthcare professionals
Patient/user organizations
Nyckelord
Actual examples (good/bad)
Benefits/effects
Welfare development,
Patient centration
Municipality
Innovation/research
Test/validation
Usability
Föreläsare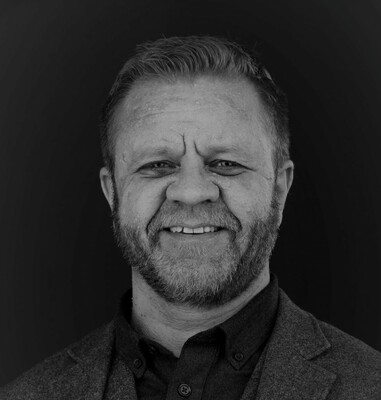 Chief Strategy Officer (CSO)
Motitech AS

Born March 2nd '73.

Father of four.

Chief Strategy Officer in Motitech AS (www.motitech.no). Developing, communicating, executing, and sustaining corporate strategic initiatives and relational capacity.

Decades of experience in personal and organisational development, motivational speaker, advisory, leadership and strategic thinking – from schools, ministries, organisations and entrepreneurship – through growth phases as well as crises.

Holds a Master of Divinity (NLA University College, Norway).

Certified DISC-coach (Persolog, Norway).

Serves as Business Mentor for Handelshøyskolen BI (Norway), and as Coach in CABHI Coach Community (Canada); a community of interdisciplinary subject matter experts who can provide mentorship and coaching to innovators on a wide range of topics.

Sharing knowledge, perspectives and lived experience – guiding people in their journey as they design, validate, execute and scale their most promising solutions.