Individual itch relief & national mosquito load management – hyperthermic insect bite treatment via smartphone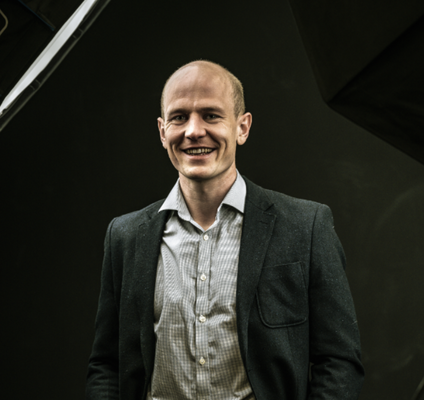 Individual itch relief & national mosquito load management – hyperthermic insect bite treatment via smartphone
Har passerat
Onsdag 18 maj 2022 10:30 - 11:00 A1
Föreläsare: Lukas Liedtke

Applying concentrated heat of ~50°C (hyperthermia) has long been known to be effective against itch and pain after insect bites. Increasingly popular are medical devices using this working principle with several million units placed on the market in Europe. Study data regarding the working principle remains scarce.
With a smartphone powered and controlled bite healer a decentralized study was conducted with 2500 participants. The results show the fast and effective reduction in itch intensity. It proofs to be a safe and easy treatment option for all age groups, on different body parts and for different types of insects.
Additionally, data of more than 3 000 000 insect bite treatments has been analyzed giving deep insights into the mosquito burden of the population during the summer month and regional differences. In the future this data can be used to predict and control mosquito plagues and potentially the spread of mosquito borne diseases.
Föreläsningssyfte
Inspiration
Målgrupp
Management/decision makers
Politicians
Purchasers/acquisitions/eco nomy/HR
Technicians/IT/Developers
Researchers
Students
Healthcare professionals
Nyckelord
Actual examples (good/bad)
Benefits/effects
Management
Innovation/research
Apps
Föreläsare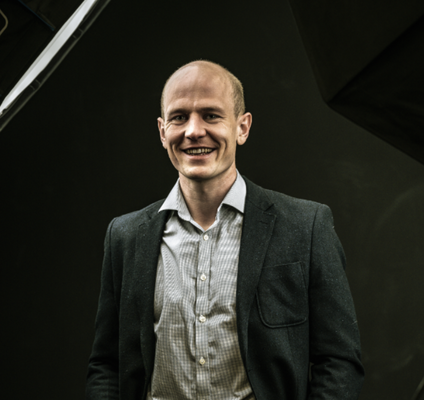 Co-Founder & CEO
Kamedi GmbH

Lukas Liedtke has a masters degree in Medical Engineering from the KIT. He researched on intraocular pressure sensors at Caltech before founding his own Medtech Start-up in 2018 with an idea from a student project. In 2020 his start-up brought this idea to market - heat it® a medical device to treat insect bites with a smartphone.