PAS - Prostate Analysis System, an AI-based product that beats expert human Pathologists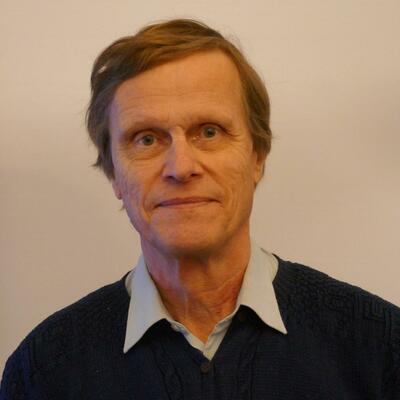 PAS - Prostate Analysis System, an AI-based product that beats expert human Pathologists
Har passerat
Tisdag 17 maj 2022 13:00 - 13:30 A5
Föreläsare: Ewert Bengtsson

1.4 million people are diagnosed with prostate cancer each year worldwide. Prostate cancer the most common cancer form among men and is generally a slow growing cancer. Treatment might lead to impotence and incontinence, but if the cancer is allowed to spread outside the prostate it is often fatal.
The challenge the healthcare is facing is to properly diagnose the cancer to be able treat it correctly, at the right moment, to maximize survivability and quality of life. The decision for treatment is based on the aggressiveness of the cancer, in which the current standard methods have problems with correlation to outcome and reproducibility.
PAS is trained on a world-unique database of almost 20,000 patients with outcome follow-up for up to 20 years, to create a risk assessment score directly connected to the actual outcome of the patients.
Learn why outcome-based AI systems can outperform human pathologists and why reproducibility is so important to the diagnosis chain, and what PAS will bring to the benefit of prostate cancer patients.
Föreläsningssyfte
Tools for implementation
Målgrupp
Management/decision makers
Politicians
Organizational development
Purchasers/acquisitions/eco nomy/HR
Care professionals
Healthcare professionals
Patient/user organizations
Nyckelord
Benefits/effects
Welfare development,
Innovation/research
Apps
Usability
Föreläsare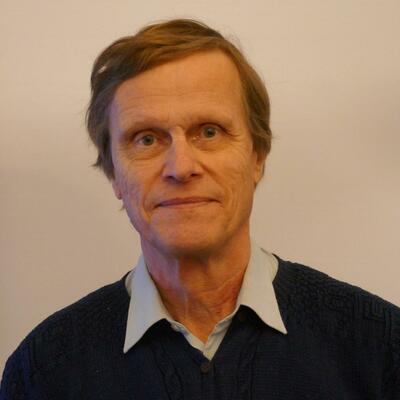 Professor emeritus
Spearpoint Analytics AB

Ewert Bengtsson is an image analysis researcher focusing on microscopy and cancer diagnostic applications. After retiring from his position as professor at Uppsala University he together with another researcher and business people took the initiative of creating the company Spearpoint Analytics. The mission of the company is to bring research results showing superior ability to predict the outcome of prostate cancer based on AI supported image analysis of tissue sections to use as a medical product.