EIT Health - EU network, finances, supportive services for innovation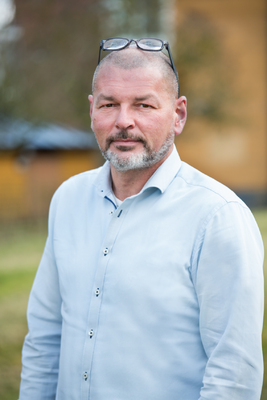 EIT Health - EU network, finances, supportive services for innovation
Har passerat
Onsdag 18 maj 2022 15:30 - 16:00 A1
Föreläsare: Per Horn

EIT Health is a network of best-in-class health innovators with approximately 150 partners and is supported by the European Institute of Innovation and Technology (EIT), a body of the European Union. We collaborate across borders to deliver new solutions that can enable European citizens to live longer, healthier lives.
As Europeans tackle the challenge of increasing chronic diseases and multi-morbidity, and seek to realise the opportunities that technology offers to move beyond conventional approaches to treatment, prevention and healthy lifestyles, we need thought leaders, innovators and efficient ways to bring innovative healthcare solutions to market.
EIT Health addresses these needs. We connect all relevant healthcare players across European borders – making sure to include all sides of the "knowledge triangle", so that innovation can happen at the intersection of research, education and business for the benefit of citizens.
EIT Health: Together for healthy lives in Europe.
For more information visit: www.eithealth.eu.
Föreläsningssyfte
Tools for implementation
Målgrupp
Management/decision makers
Organizational development
Purchasers/acquisitions/eco nomy/HR
Researchers
Care professionals
Healthcare professionals
Nyckelord
Benefits/effects
Innovation/research
Usability
Föreläsare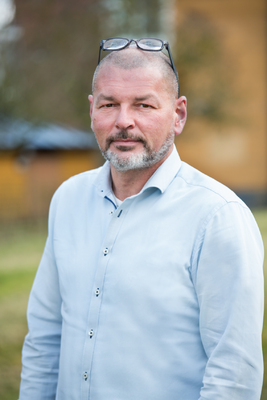 Entrepreneurship Lead and Regional Manager
EIT Health

EIT Health Scandinavia is focusing on interacting with and strengthening the life science ecosystems in the Nordic countries. We provide funding and support for all stakeholders working in digital health, medtech, diagnostics and the data space.