Can you raise the hospital bar with clinical command boards?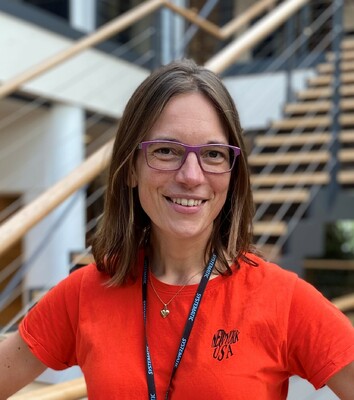 Can you raise the hospital bar with clinical command boards?
Har passerat
Onsdag 18 maj 2022 11:30 - 12:00 A1
Föreläsare: Lotte Bjerre

How many airports can handle and coordinate flight traffic without a visual command center? Many hospitals are looking in the same direction and considering establishing a so-called clinical coordination center, where hospital staff can monitor workstreams and processes around the clock. Explore how a command center solution can optimize hospital workflows by combining big screen views with smartphone-based notifications and how targeting the right personnel on the floor to take action can prevent bottlenecks before they occur.
The purpose of a command center is to expand the overview by matching resources and needs across departments. Most hospital goals include the ambition to reduce bottlenecks, diminish silos and most of all the aspire to increase patient safety. But how can you secure that? The idea of a clinical command center is to include real-time data from different source systems that are already available within the regional it-landscape, it could be task data, patient data or data from municipalities. The command centers will extract data and via machine learning forecast workflows and present them in a clear and easily understandable way – like command centers within airports.
Föreläsningssyfte
Tools for implementation
Målgrupp
Management/decision makers
Care professionals
Healthcare professionals
Nyckelord
Actual examples (good/bad)
Patient safety
Föreläsare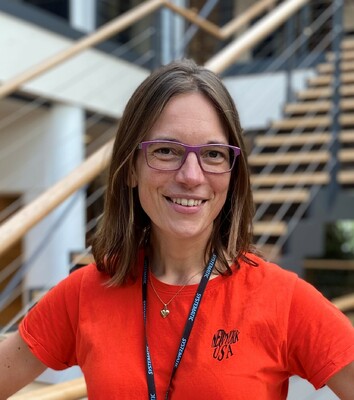 Product Manager
Systematic A/S

I work as the product manager of our Columna Flow solutions in the Healthcare Department of Systematic. Before that I worked 8 years as a user experience designer in the same area.
I like to understand complex workflows in the healthcare domain and come up with IT solutions that can support and optimise the work of care providers across different sectors. I have a close contact to our customers and users.

I am a very creative person and I like to use graphical facilitation and drawings in my professional work, since I find it useful when communicating complex workflows to create a common understanding.