Stories without borders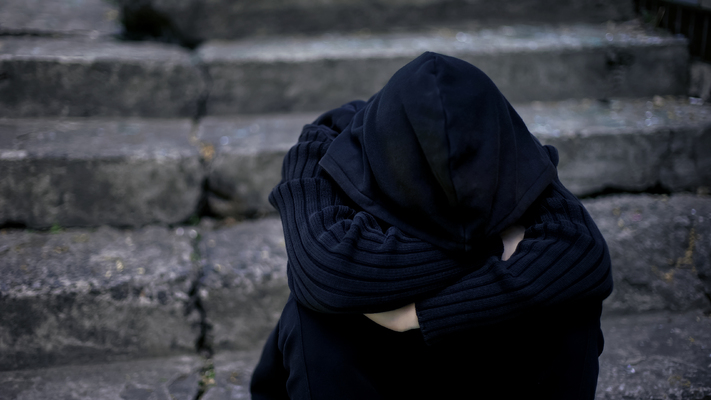 Stories without borders
Passed
Saturday August 14, 2021 10:00 - 11:00 GREEN room
Partner: RFSL Newcomers Malmö
Did you miss the session? No worries! Click here to watch it.
(This event is held in English)
❗ May include triggering content: Domestic violence, conversion therapy, sexual abuse, violence.
Join us as we talk to three LGBTQ+ refugees and explore the human stories behind the headlines. We will learn more about our speakers' personal journeys and discover what it really means to be a LGBTQ+ refugee in Sweden. Come listen to our storytellers and join in on the conversation!