A New Way Forward: Enabling a Digital Health Ecosystem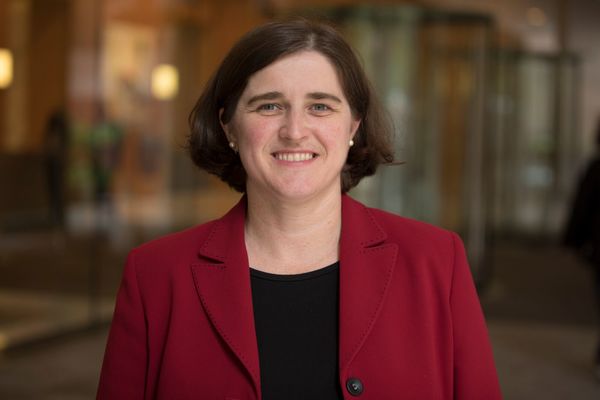 A New Way Forward: Enabling a Digital Health Ecosystem
Har passerat
Onsdag 26 augusti 2020 16:00 - 16:30 i Visionens spår
Föreläsare: Dr. Alexandra Greenhill

The future of health care improvement needs fundamentally different and patient-centred approaches to digital health. Digital health will only start to reach its potential when we see patients as people and not patients and only when we look at the patient as a whole rather than a collection of conditions and disease states. The transition to creating meaningful care plans that involve each person in their own care, the family and care providers across settings will enable higher levels of patient engagement, improved provider satisfaction, better health outcomes and more sustainable healthcare systems. We will discuss how we have started to enable shared care plans across health ecosystems.
Föreläsningssyfte
Inspiration
Målgrupp
Chef/Beslutsfattare
Verksamhetsutveckling
Tekniker/IT/Utvecklare
Vårdpersonal
Seminarietyp
Inspelad föreläsning
Föreläsare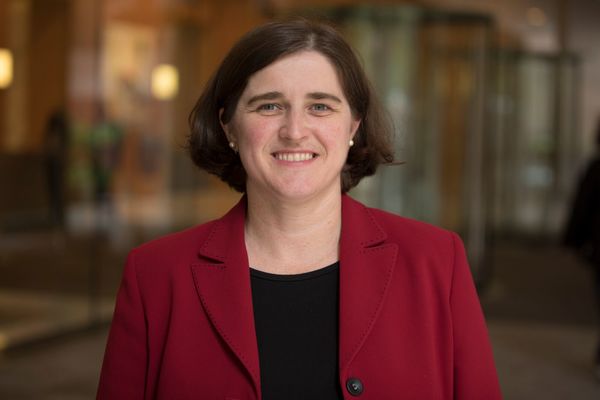 Dr. Alexandra T. Greenhill is one of Canada's leading physicians in digital health innovation, and the CEO / Chief Medical Officer of Careteam Technologies.

After a 15+ year career in director and C-level leadership roles, she has spent the last few years leading and advising Canada's most innovative technology companies. Top 40 under 40. WXN Top 100 Most Powerful Woman Canada. Startup Canada Woman Entrepreneur of the Year. Queen Elizabeth II Medal of Service.

Careteam Technologies is a Vancouver based digital health company that created the next generation virtual care collaboration platform. This new technology acts as a smart overlay, enabling health organisations to do care planning, coordination and communication across different contexts (hospital, clinic, community and home) and ensure health care teams are on the same page as patients and families.