Health Village 2020 – Where are we today?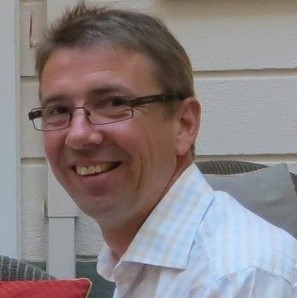 Health Village 2020 – Where are we today?
Har passerat
Tisdag 25 augusti 2020 16:00 - 17:00 Spetsteknik för hälsa, vård och omsorg
Key-note speaker: Aki Puustjärvi

Health Village is a digital healthcare service developed together with patients and healthcare professionals. It is based on the idea of driving functional change. Health Village provides information and support for all, care for patients, and tools for professionals. Health Village started as a HUS innovation project for mental diseases. Today, digital services provided by Health Village are used in all university hospital districts and in several smaller hospital districts covering over 65 per cent of the Finnish population. In this session, we will analyze the main reasons for the success of Health Village, have look at some of the most successful digital care pathways, compare the predicted and realized impact and what were the key value drivers. Finally, we will have a peek under the hood and discuss the technology behind Health Village.
Målgrupp
Chef/Beslutsfattare
Politiker
Upphandlare/inköp/ekonomi/HR
Forskare (även studerande)
Omsorgspersonal
Vårdpersonal
Nyckelord
Nytta/effekt
Välfärdsutveckling
Personcentrering
samverkan över organisationsgränser
Innovativ/forskning
Patientsäkerhet
Seminarietyp
Inspelad föreläsning
Föreläsare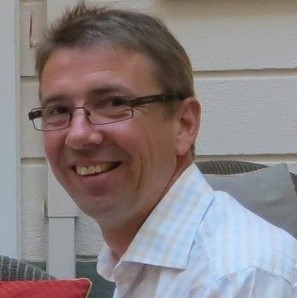 Development Manager
HUS Helsinki University Hospital

Aki Puustjärvi works as a development manager in IT Management at Helsinki University Hospital. He has been responsible of the technology choices and IT development methodology in the Finnish Virtual Hospital initiative lead by Helsinki University Hospital for the past two years. Earlier Aki has been involved in all sides of IT development in various industries ranging from programming and architecture to business management. Aki holds a Masters degree from Helsinki University of Technology, department of Technical Physics (currently Aalto! University)