Remote diagnosis and monitoring of ovulatory issues with OvuSense Pro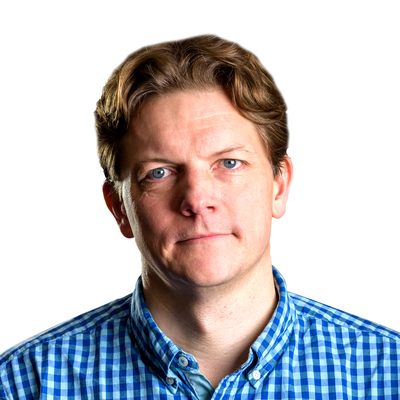 Remote diagnosis and monitoring of ovulatory issues with OvuSense Pro
Har passerat
Tisdag 25 augusti 2020 14:00 - 14:30 Spetsteknik för hälsa, vård och omsorg
Föreläsare: Robert Milnes

70% of women who struggle to conceive have an ovulatory issue which is almost always present at the start of their attempts to conceive. This is set against a background of a rapidly ageing demographic that are trying to conceive, with the inherent risk of decreasing fertility with age. Health systems can no longer afford to wait to discover ovulatory issues by "expectant management" - allowing couples to try for a year or more before starting diagnosis and appropriate treatment. OvuSense Pro offers a solution to this problem by enabling remote diagnosis and monitoring of ovulatory issues in the home, under the supervision of clinicians, in an affordable solution which can be used from the very start of trying to conceive. OvuSense uses a vaginal sensor to record core body temperature every 5 minutes overnight. Data are downloaded to the dedicated OvuSense App and alerts transmitted via the OvuSense Pro portal to clinicians. OvuSense has 6 peer reviewed clinical publications, based on 3 clinical studies, and 13 patents protecting the unique mode of recording, and the mathematical techniques for predicting and confirming ovulation, diagnosing ovulatory issues, and monitoring treatment. Reducing the time to diagnosis, or confirming that no ovulatory issue exists, is essential to improving the chances of conception in the population, with inherent health economic, wellbeing and societal benefits.
Föreläsningssyfte
Inspiration
Målgrupp
Chef/Beslutsfattare
Politiker
Upphandlare/inköp/ekonomi/HR
Tekniker/IT/Utvecklare
Forskare (även studerande)
Vårdpersonal
Patientorganisationer/Brukarorganisationer
Nyckelord
Exempel från verkligheten
Nytta/effekt
Innovativ/forskning
Uppföljning/Nulägesbeskrivning
Test/validering
Appar
Användbarhet
Seminarietyp
Inspelad föreläsning
Föreläsare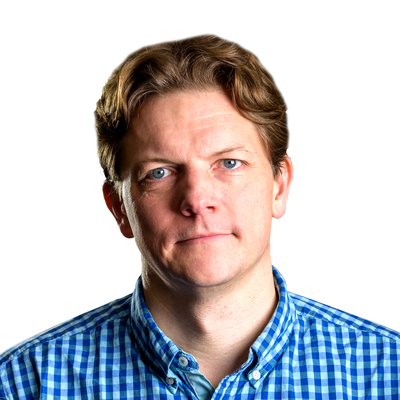 CEO
Fertility Focus

Robert Milnes - CEO

BA Hons (Business) DipM

Robert is an expert in financing and bringing ground-breaking medical technology to market, with over 30 years experience in the medtech field, and 20 years in women's health. He has taken more than 20 products to market from inception through to clinical adoption, including several disruptive remote monitoring technologies. Robert is directly responsible for business and clinical development of the Fertility Focus business - manufacturers of the OvuSense product. He is also CEO of Fertility Focus Inc., the company's wholly owned US subsidiary. Robert has worked for Roche, Oxford Instruments, and was formerly a member of the Operations Board of Huntleigh Healthcare following the successful sale and integration of the Sonicaid Fetal Monitoring and Medilog Cardiology businesses. He brings additional extensive experience in international general management, sub-contract manufacturing, sales and marketing & M&A.