The Future of Global Healthcare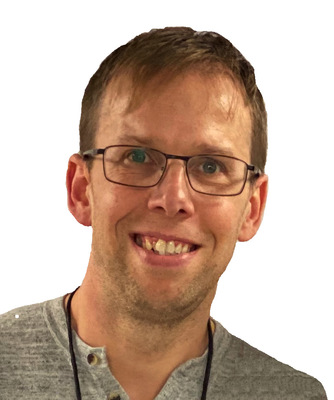 The Future of Global Healthcare
Har passerat
Tisdag 25 augusti 2020 13:00 - 13:30 Spetsteknik för hälsa, vård och omsorg
Föreläsare: Andrew Botham

Dr Andrew Botham considers a future where point of care testing is done at home by the patient and considers whether it is possible to leverage the technology all of us carry in our pockets, to deliver superior healthcare whilst also lowering costs. The cameras on mobile devices are now so sophisticated, they are in many cases better than the digital eye in a clinical grade scanner. Can this technology be used to analyse urine and blood samples and deliver clear and immediate results?
Ämne
Spetsteknik för hälsa, vård och omsorg
Föreläsningssyfte
Inspiration
Seminarietyp
Inspelad föreläsning
Föreläsare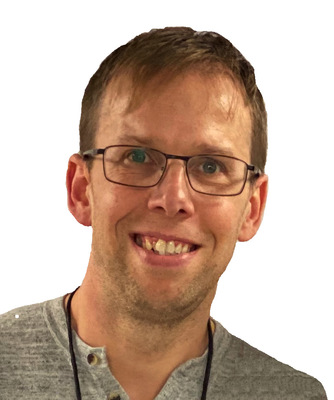 CSO
TestCard

Dr Andrew Botham was formerly Head of Research & Development for ACM Global Laboratory, later moving to become the Head of Laboratory testing at the department of blood sciences within the NHS (Biochemistry, Haematology, Immunology, Pre-analytical, Point of Care testing and Phlebotomy) in East Yorkshire, where he oversaw the control and maintenance of blood science analytical services across all hospital sites.