Ageras Group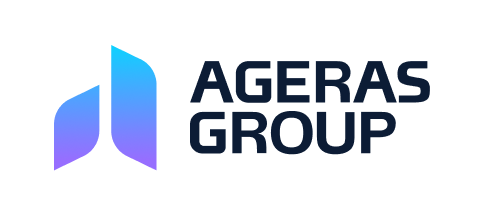 Presentation
In 2012 Ageras was born with a simple offering: an online marketplace where small and medium-sized businesses could find an accountant or bookkeeper that suits their needs, statutory requirements and budget range. At the same time, accountants could grow their business by subscribing to the platform.
The marketplace grew across borders - first Sweden and Norway, then the Netherlands and Germany and lastly Ageras expanded to the US.
Along the journey the technology fund of Investcorp, an international private equity firm, joined the business to broaden the scope: Instead of just operating a marketplace, Ageras wanted to offer a full suite of products that makes life as a business owner easier.
Therefore Meneto was founded - a digital accounting solution where the business owner does not need to do anything - all is taken care of by software using latest AI and machine learning technology to automate the accounting. And what is not automated, a network of trusted bookkeepers is taking care of.
Since also the cloud-based accounting software Billy and Tellow has been acquired and Rabobank joined as a shareholder.
We are humble about our vision and mission and our 200 micro-heroes work hard to enable success for business owners - all over the globe.


Agenda
Tuesday 14:40 - 15:00 CEST Stream 2

Representatives