TytoCare Ltd.

Presentation
TytoCare is transforming primary care by putting health in the hands of consumers. We seamlessly connect people to clinicians to provide the best home examination and diagnosis solutions.
Our mission is to delight consumers and clinicians alike by delivering easy, affordable, and high-quality telehealth visits, complete with medical exams, all from the comfort of home.
TytoCare's solutions designed to replicate a face-to-face clinician visit and include a smart mobile examination tool for examining the heart, lungs, stomach, skin, throat, ears and body temperature, and a complete telehealth platform for sharing exam data and conducting live video exams.
Full compliance and regulatory clearances including, FDA, CE, TGA, Health Canada, ISO medical, HIPAA, HITRUST, GDPR, etc.

Produktgrupper med inriktning mot
Private healthcare providers
Produktgrupper
Telemedicine, Monitoring system
Programpunkter
Onsdag 19 maj 2021 16:35 - 16:55 4. Live

Kontaktinformation
Webbsida
Adress
Beni Gaon 14th, B2 building
Representanter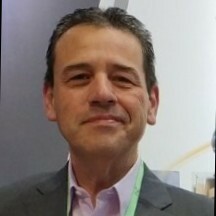 Director, Global Business Development
TytoCare Ltd.

TytoCare - Your On Demand Medica Exam Today more than ever, telehealth has taken center stage as a safer, faster, more efficient medical exam... Läs hela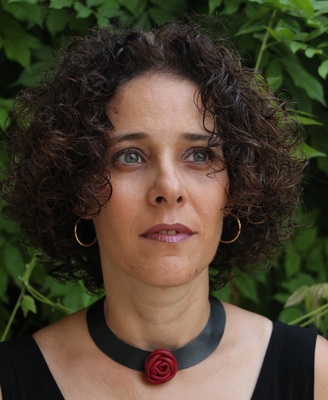 Marketing Communication Manager
TytoCare Ltd.

TytoCare - Your On Demand Medica Exam Today more than ever, telehealth has taken center stage as a safer, faster, more efficient medical exam... Läs hela