Kongsberg Digital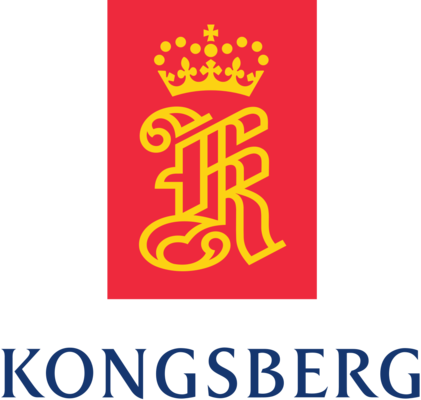 Kongsberg Digital
Exhibitor
Presentation
Kongsberg Digital – digital solutions based on decades of industry experience

Kongsberg Digital is a provider of next generation software and digital solutions to customers within maritime, oil & gas and utilities, within autonomy, smart data, augmented reality and other areas.

• Vessel Insight is a SaaS based solution that provides vessel-to-cloud data infrastructure capturing and aggregating quality data in a cost effective and secure way. The solution provides instant and easy access to fleet overview, vessel specific dashboards and data analysis tools. In addition, through Kognifai Marketplace, customers have access to a large range of applications and services that can turn their data into business value.

• Kognitwin Energy is a dynamic digital twin, a virtual replica of the industrial facility, and a rich framework for advanced digitalization and analytics, including a range of solutions that can be customized to specific needs.

• Maritime Solutions provides advanced simulation systems for maritime education, training and studies. A wide range of simulators enables efficient and realistic training of students and crew in order to build vital skills that promotes safety, cost-efficiency and sustainability in operations at sea.

Agenda
Thursday November 12, 2020 14:50 - 15:10 CET Stream 1

Contact information
Address
Drengsrudbekken 12