Mercell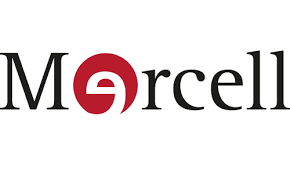 Presentation
Mercell is a leading European eTender system and Tender Alert provider, and the online meeting place between buyers and suppliers. Mercell is listed on Merkur Markets.
Mercell's products and services target the large and growing market for public procurement and makes it easy for the buyer to interact with suppliers and is used by thousands of public buyers in Norway, Denmark, and Sweden. The system is a SaaS allowing authorities to manage the whole tender process in full compliance with EU Directives and national legislation – a market that is becoming more and more regulated and digitized in order to increase transparency and improve efficiency. Suppliers use Mercell eTender system to find online tenders, public tenders, global tenders and contract opportunities in the public sector.
Mercell has a proven ability to grow both organically and through M&A, and through its scalable and profitable business model the company has a clear ambition to be the consolidator in the European market.

Agenda
Thursday November 12, 2020 13:30 - 13:50 CET Stream 1