House of Control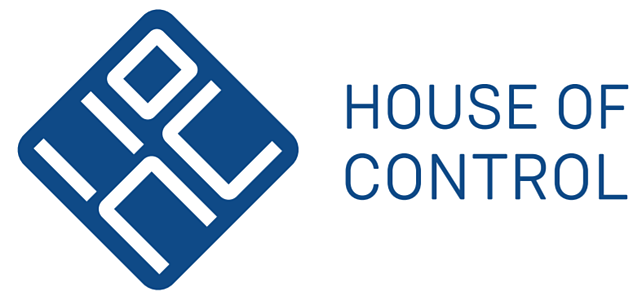 House of Control
Exhibitor
Presentation

House of Control develops and sells software as a service (SaaS) solutions, and the company has annual recurring revenues (ARR) in excess of NOK 130 million. The ARR portfolio grew by on average 33 percent annually from 2016 to 2019.

The solutions are used by CFOs in 1,200 private and public enterprises for improved contract and financial management – cutting costs, saving time, reducing risk and making budgeting accounting, and reporting more efficient.

Following the acquisition of dinERP in mid-2020, House of Control is expanding its offering to include software for managing procurement, supplier communication as well as invoice management.

House of Control raised NOK 350 million in a private placement in October 2020. The new capital will be used for further acquisitions aimed to make its products "stickier" as well as leverage the scalability of the company's unique sales organization.

Agenda
Thursday November 12, 2020 14:10 - 14:30 CET Stream 1