Centralasiengrupperna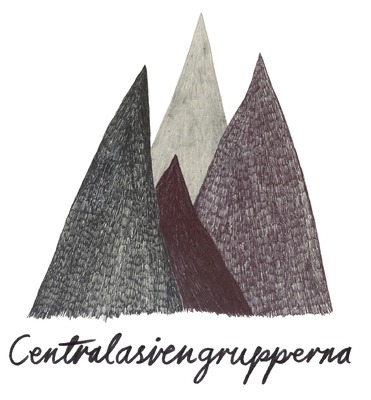 Centralasiengrupperna
Utställare
Fredstorget
Presentation
Central Asia Solidarity Groups (Centralasiengrupperna in Swedish) is a politically and religiously independent non-profit organization. Our mission is to promote a democratic Central Asia, with a strong, active and inclusive civil society ensuring that human rights are protected and social justice is achieved. Central Asia Solidarity Groups seeks to accomplish these goals through long-term solidarity work, training, exchanges and advocacy in the thematic areas of:

1. Democratic youth organizing
2. Gender equality
3. Conflict Transformation
4. Climate and Environment.

Our geographical focus is on the region of Central Asia, meaning the five post-Soviet republics of Kazakhstan, Kyrgyzstan, Tajikistan, Turkmenistan and Uzbekistan. In addition to our work in Central Asia, we run several projects in Sweden and Russia.

Our exhibition items include publications, annual reports, the exhibition, role play game and explainer clips.
Seminarier
Tisdag 10:30 - 11:00 Globala scenen