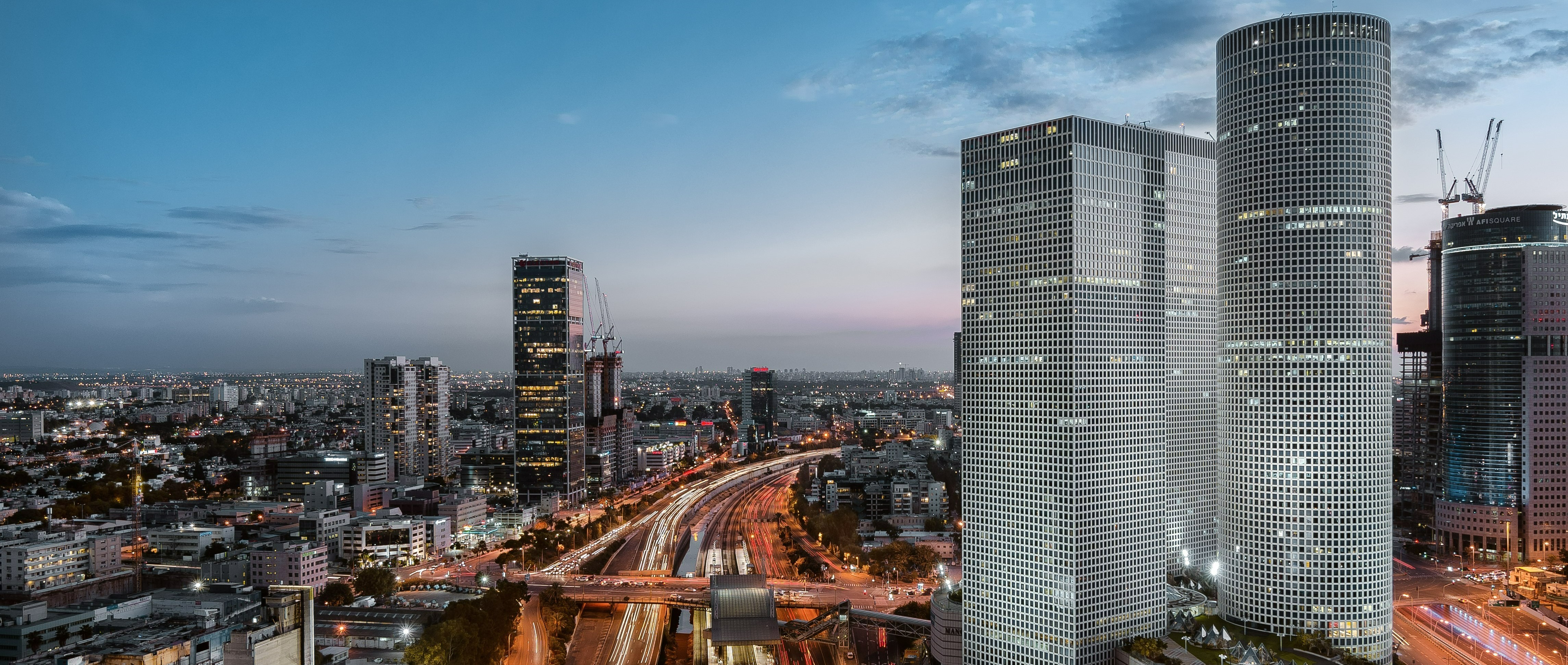 The Connector | AgTech & FoodTech

Welcome to The Connector Conference - An innovation platform designed to deepen collaboration between Swedish and Israeli innovation ecosystems.

Together with our Israeli partners Start-Up Nation Central and the Israeli Export Institute we are hosting The Connector Conference on Tuesday May 17th between 09:30-18:00. The official Conference Program is hosted by Start-Up Nation Central (Part I) and the Israel Export Institute (Part II).

Join Israel and Sweden, two global innovation leaders and their most R&D intensive multinational enterprises, innovative SME:s and start ups and the best-in-class academia, in the co-creation of:
Top notch innovation projects &
Proof of concepts
For application on the global market.
See the Conference Agenda here: AGENDA
Sign up below & get access to a full conference program & pre-booked one-to-one meetings.

Together Israel and Sweden aim high and invite you to co-create tomorrow's food and ag tech solutions with us.
Target groups are R&D Managers, innovation managers and CTO:s as well as academic researchers.
On May 17th Sweden's industrial, academic and research institute partners, are inviting for innovation co-creation & proof of concepts are:
Tetrapak – A world leading food processing and packaging solutions company with 25.000 employees in 160 countries, ICA – Sweden's leading grocery retailer with 1300 stores and 36% of the market, The Swedish University of Agricultural Sciences (SLU Holding), Rise Institutes of Sweden (RISE), Linköping University & Agtech 2030 – Collaborate with over 80 companies with focus on creating innovation for tomorrow's agriculture within sensors, digital technologies, artificial intelligence and Internet of things, Krinova – Sweden's largest food incubator, Lund University & Food Science Sweden which gather the largest players in Swedish food science research – Chalmers, Lund University, SLU, Örebro University and RISE in a joint action for Swedish food science research, Arevo - Awarded the Marcus Wallenberg Prize for groundbreaking research of the role of organic nitrogen in the nutrition of trees, is used already by world leading forestry companies like SCA, Holmen, Sveaskog, Stora Enso and now advancing the innovation partnerships and applications with Europe's largest ag-tech players and many more.


ONLINE REGISTRATION FOR JOINING IN FOR MAY 17 IS OPEN until May 11 2022: HERE
FOR MORE INFORMATION & FULL PROGRAM: HERE


For more information, please contact:
Alma Basha, Associate, Business Sweden
Vit Lichenten, Consultant, Business Sweden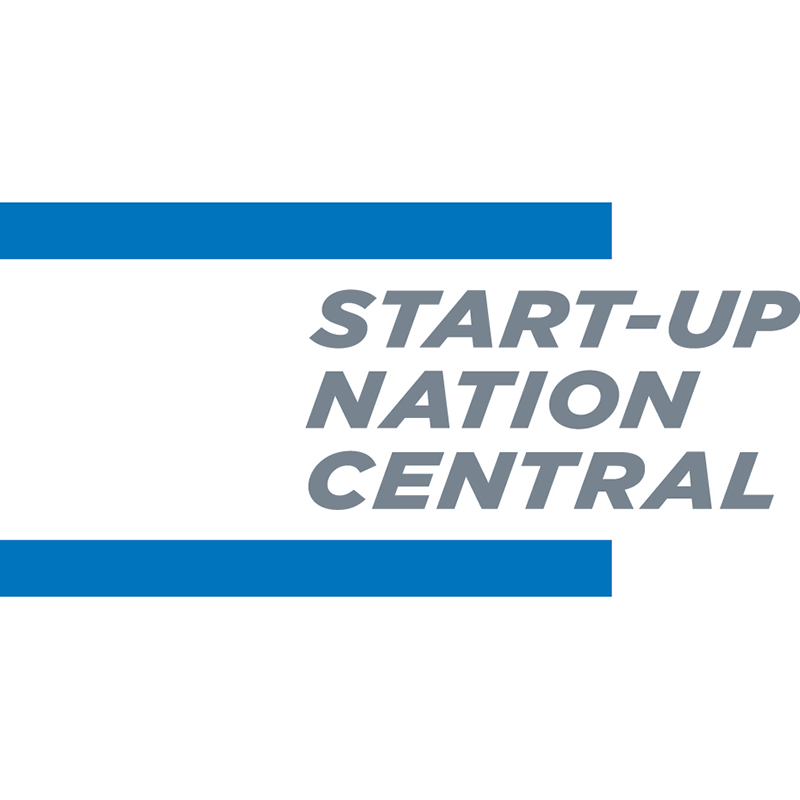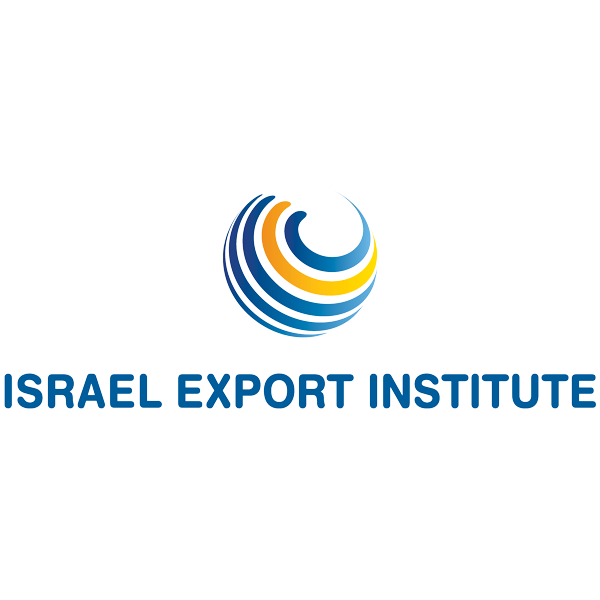 Registration closed
The event has passed.
Time
Tuesday May 17, 2022, 09:30 - 18:00 IDT

The Connector Conference takes place at Start-Up Nation Central from 09.00-12.00 IST (Venue Address: Start Up Nation Central, Lilienblum St 28, Tel Aviv-Yafo).

From 12.30 IST the program continues at the venue of Israel Export Institute (Venue Address: Israel Export Institute, Ha'Mered 29, Tel Aviv 5th floor).

Add to my calendar