EASTEM FINAL DISSEMINATION WEEK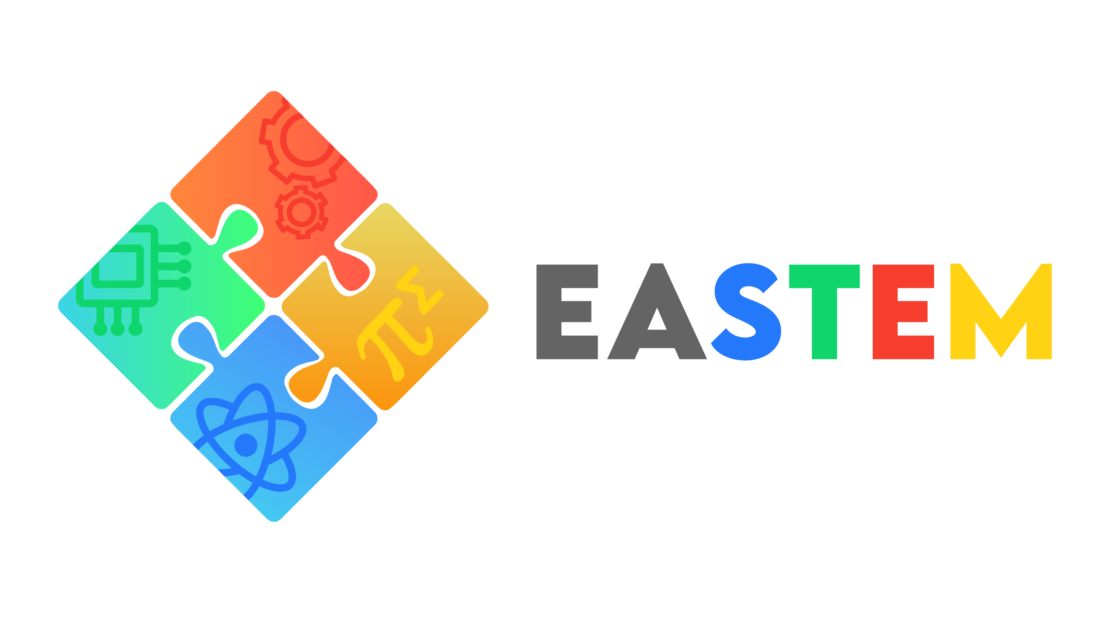 EASTEM FINAL DISSEMINATION WEEK aims to wrap up Erasmus+ Capacity Building project EASTEM that lasted between 2019-2021. We aim to spread the knowledge and information gained through the three year of collaboration and achievements.
During the second week of 2022, between 10-14th of January we aim to have following activities for everyone interested in STEM centers, student-centered education, ToT methodologies and capacity building.
January 10th: INTERNAL MEETING WITH EASTEM PARTENRS - sustainability of the project and future through World Café activity for EASTEM partners
January 11-13th: local small scale events in the Asian partner countries (more information will follow shortly)
January 14th: Global EASTEM Dissemination Webinar - open for all in zoom webinar: https://uu-se.zoom.us/j/63866837098
Stay tuned and join EASTEM FINAL DISSEMINATION WEEK online!


Registration closed
The event has passed.
Organizer
Uppsala University
Sessions
Click below to view the session agenda for FINAL EASTEM DISSEMINATION WEEK.
Session agenda