E-world energy & water 2022
Join us at the leading trade fair for the energy industry
E-world energy & water is the place where the European energy industry comes together. Serving as an information platform for the energy sector, E-world is gathering international decision makers in Essen each year. Internationality and significance of the trade fair are constantly rising. By now, every fifth visitor comes from a foreign country.
The topics of E-world energy & water are innovative solutions for the future of energy supply - ranging from energy production, transport and storage to energy trading, efficiency and green technologies.
Especially the areas of energy storage, decentralized systems and energy services are continuously growing at the trade fair.
If you have questions, please contact Helena.Carlsson@business-sweden.se..
The Swedish Energy Pavilion at E-world energy & water 2022 is organized by: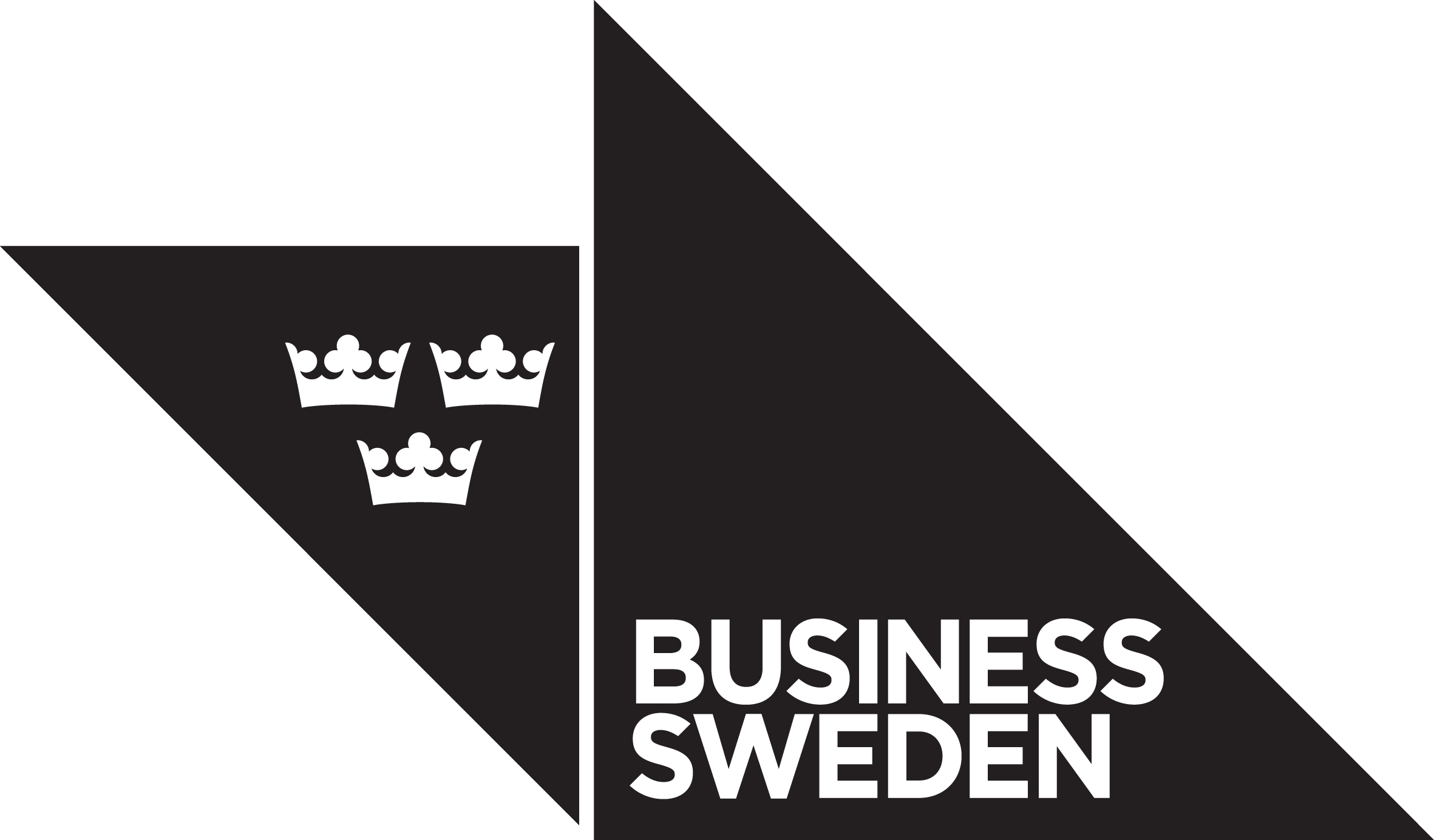 Register here
Prices excluding VAT / sales tax
Place
MESSE ESSEN
Norbertstraße 2
45131 Essen