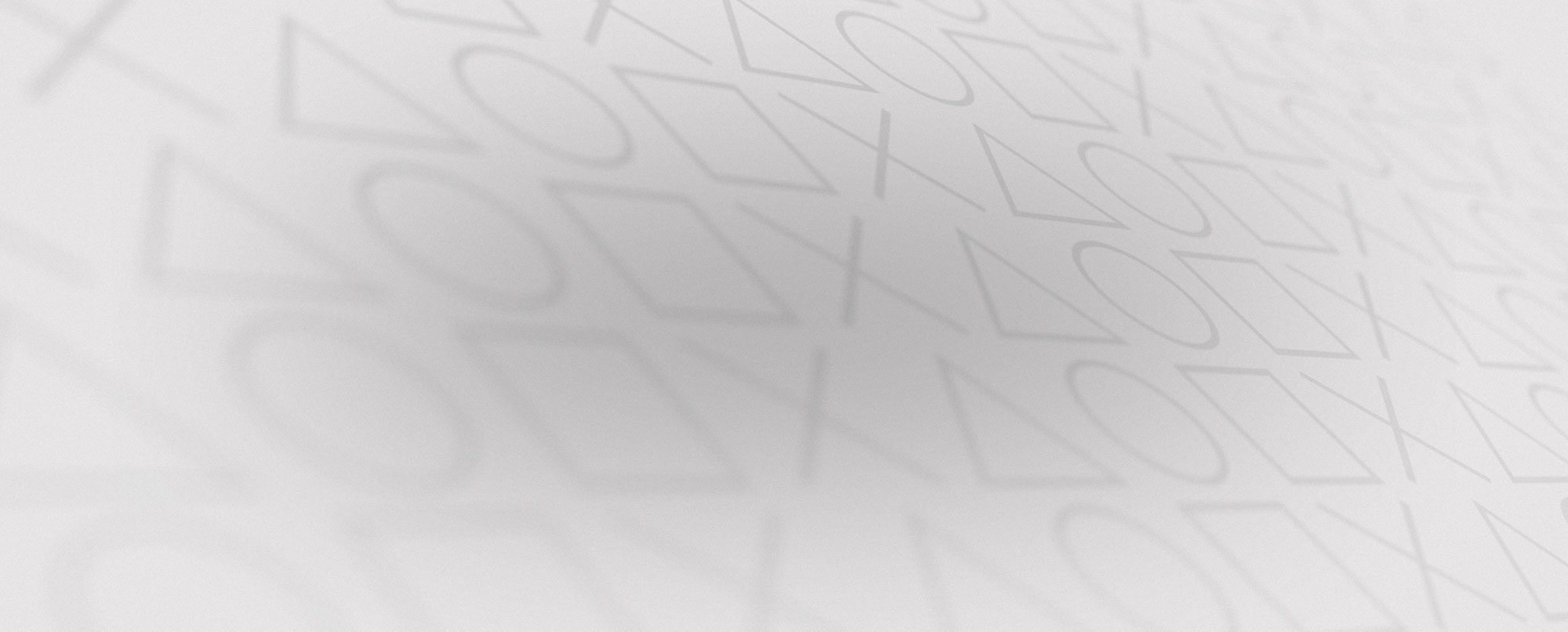 GamifyUs
Are you game for a better world? Games are designed to excite, engage and entertain people, but now it's time to change the rules.
We provide an unique event with a perfect blend of international top speakers, networking, startups, researchers and civil organizations. Together we will find out how we can change our behavior to become more sustainable, how games can inspire us to design our organizations to become more people friendly and what different people need to stay motivated.
At Stockholmsmässan we care about your privacy, and we process personal data in accordance with the applicable data protection regulation. Information on how we process personal data is available in our data protection policy at www.stockholmsmassan.se/dataprotection
Register here
Prices excluding VAT / sales tax
Promo code
Do you have a promo code? Enter it here.
Time
Wednesday December 5, 2018
Place
Stockholmsmässan
Mässvägen 1
125 80 Älvsjö
Organizer
Meet In Grid and Stockholmsmässan